Bassetlaw & Bawtry Deanery – Home
Welcome to Bassetlaw and Bawtry Deanery. It was formed in 2008/9 with the amalgamation of the former Bawtry, Retford and Worksop Deaneries. 
OUR VISION:   "A family

o

f churches supporting and encouraging one                                        another to join in the transforming mission of God"

 
The map graphic shows our three "hubs" that help the Deanery to work as one:
                                BAWTRY           

RETFORD 

      

WORKSOP
In May 2011 the same parishes covered by the Retford 'hub' were incorporated as the single-benefice Retford Area Team Ministry.
A map showing all nine deaneries within Southwell & Nottingham Diocese can be accessed here. Click on the icons for information on each individual parish church.
To see the calendar showing dates of Deanery Synod, Chapter and other meetings and events: click here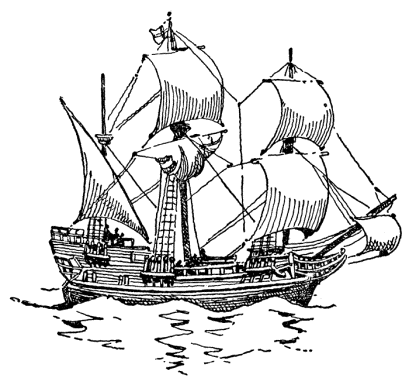 click on the ship for Bassetlaw Christian Heritage info