As a diocese we want to see young people come to know Jesus and learn how to live with Him as a disciple. As the world is constantly changing, we need to be creative about how we reach out to young people with the good news of Jesus.
In the coming years we will be encouraging churches to have a focus on children, youth, young adults, families and schools, and will be engaging with churches to inspire, support, equip, engage and multiply.
We're excited about all that the next few years will bring in this area!
ReBuild Learning Communities
In early 2021 the diocese launched a partnership with charity, ReBuild, as we seek to see the work with youth and children being re-visioned, re-energised and re-inspired leading to more children and young people coming to know Jesus and build relationship with Him.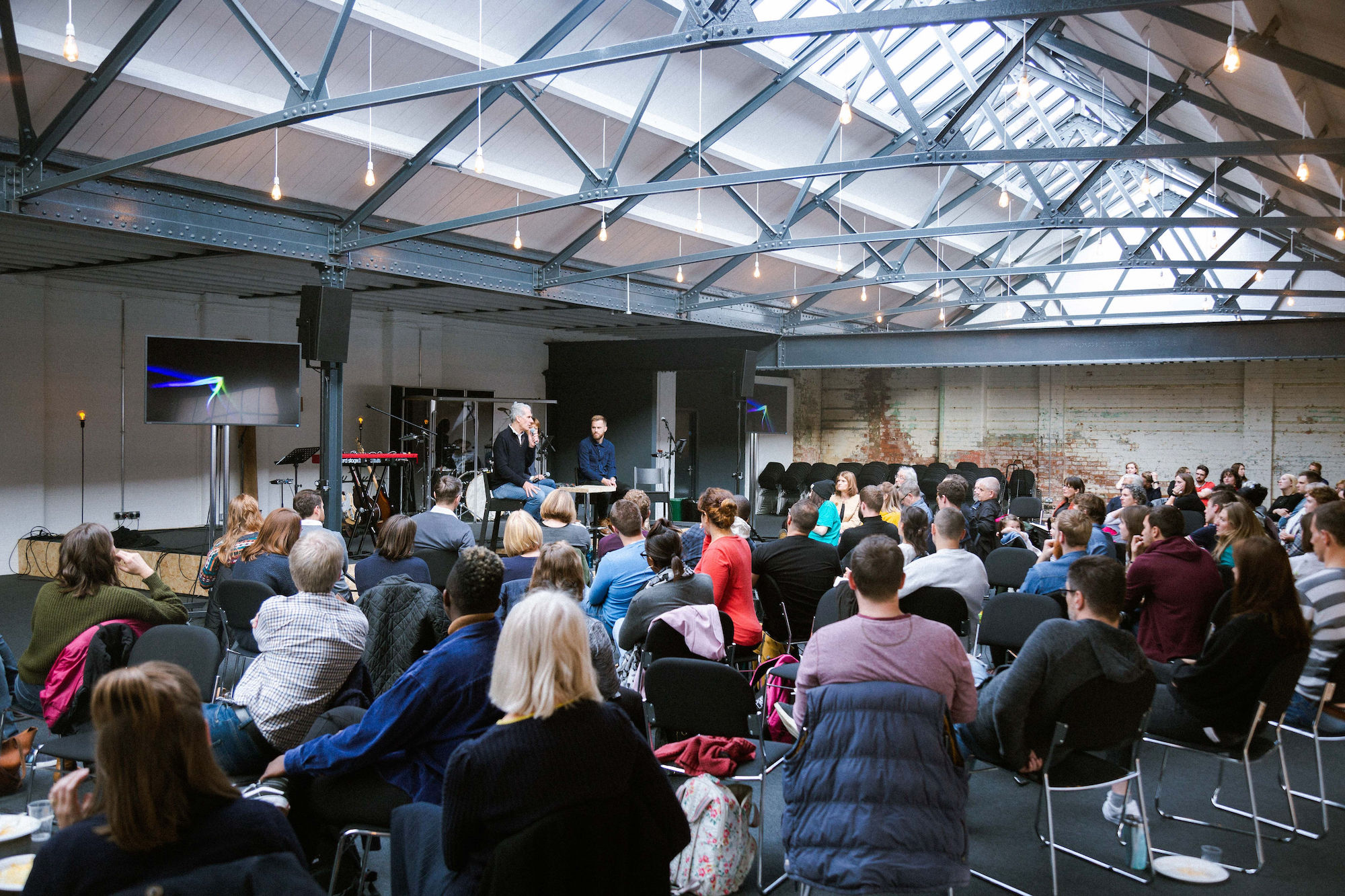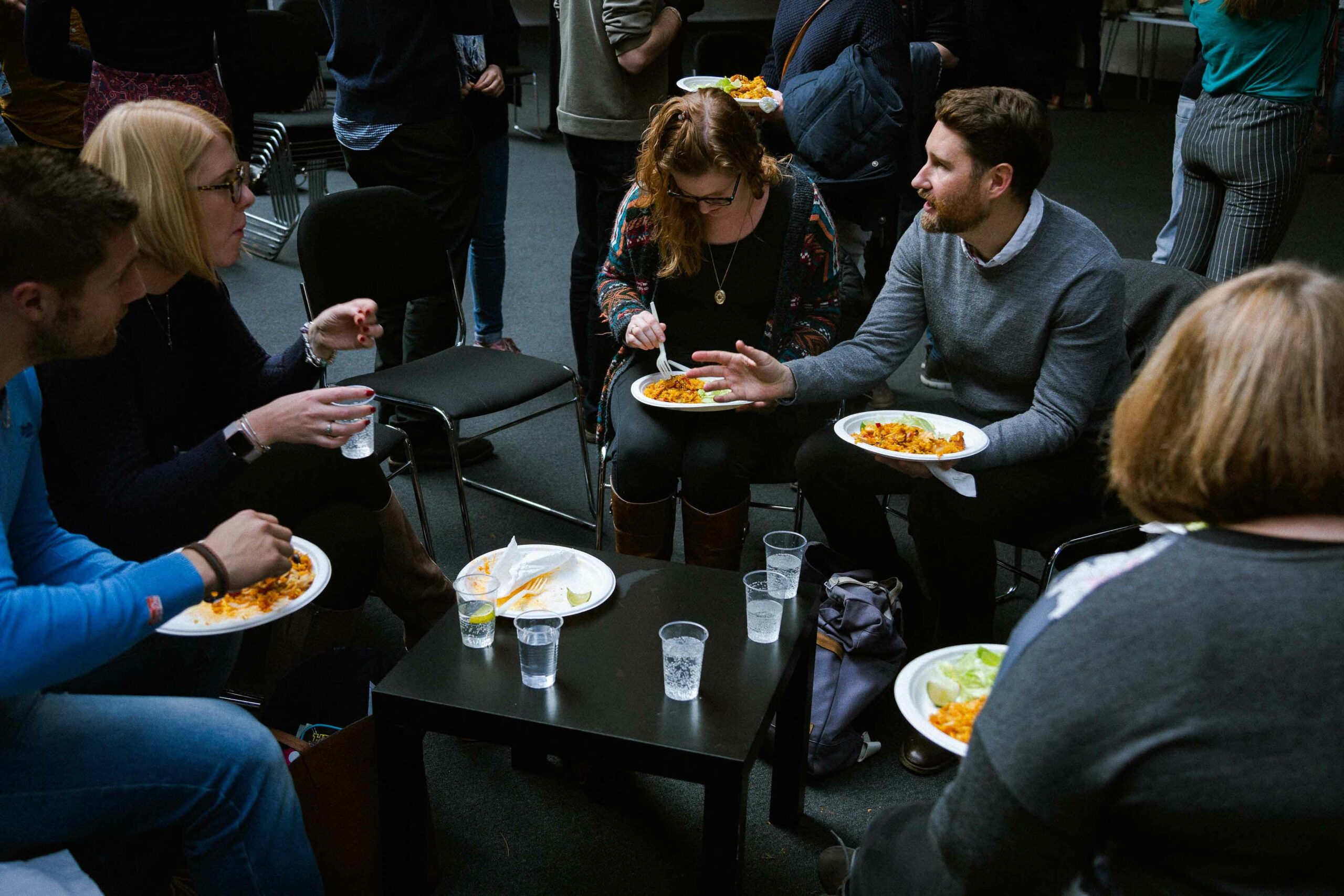 The year-long course consists of three weekends of gathered teaching and community and then monthly huddles for accountability and resourcing. Our 2021 cohort includes 39 churches and parishes, with about 180 people participating.
Find out More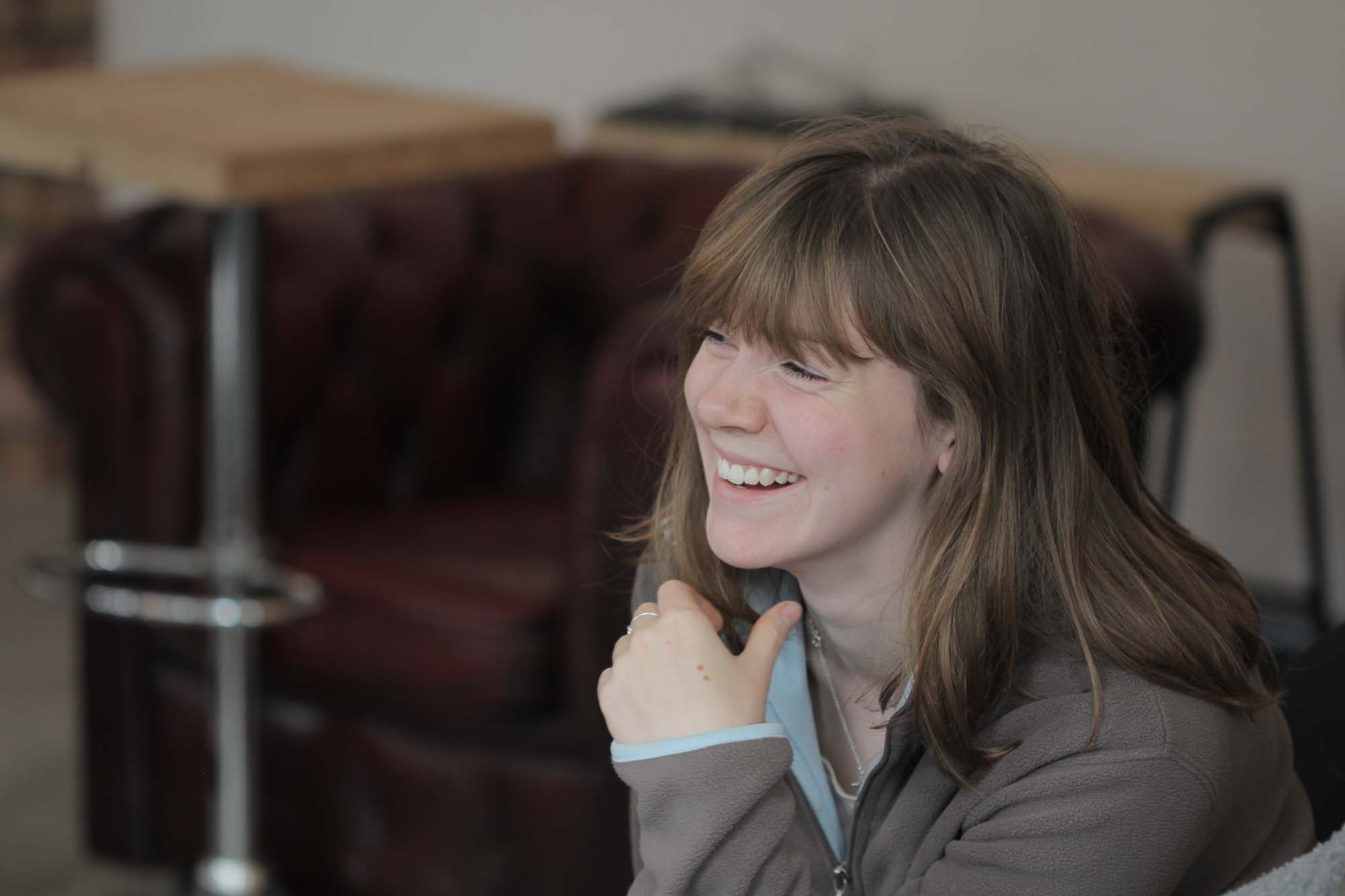 The Younger Leadership College was set up by the Diocese of Southwell and Nottingham in September 2016 and stands at the heart of the Diocese's commitment to 'Growing Disciples Wider, Younger and Deeper'. Working with a range of partners across the Diocese, including churches, schools and wider national institutions, the YLC aims to develop innovative and dynamic approaches to enact its vision:
Find Out More