As a diocese we want to see young people come to know Jesus and learn how to live with Him as a disciple. As the world is constantly changing, we need to be creative about how we reach out to young people with the good news of Jesus.
In the coming years we will be encouraging churches to have a focus on children, youth, young adults, families and schools, and will be engaging with churches to inspire, support, equip, engage and multiply.
We're excited about all that the next few years will bring in this area!
As we seek to see the work with children and young people being re-envisioned and re-energised, we are launching a programme called Inspire.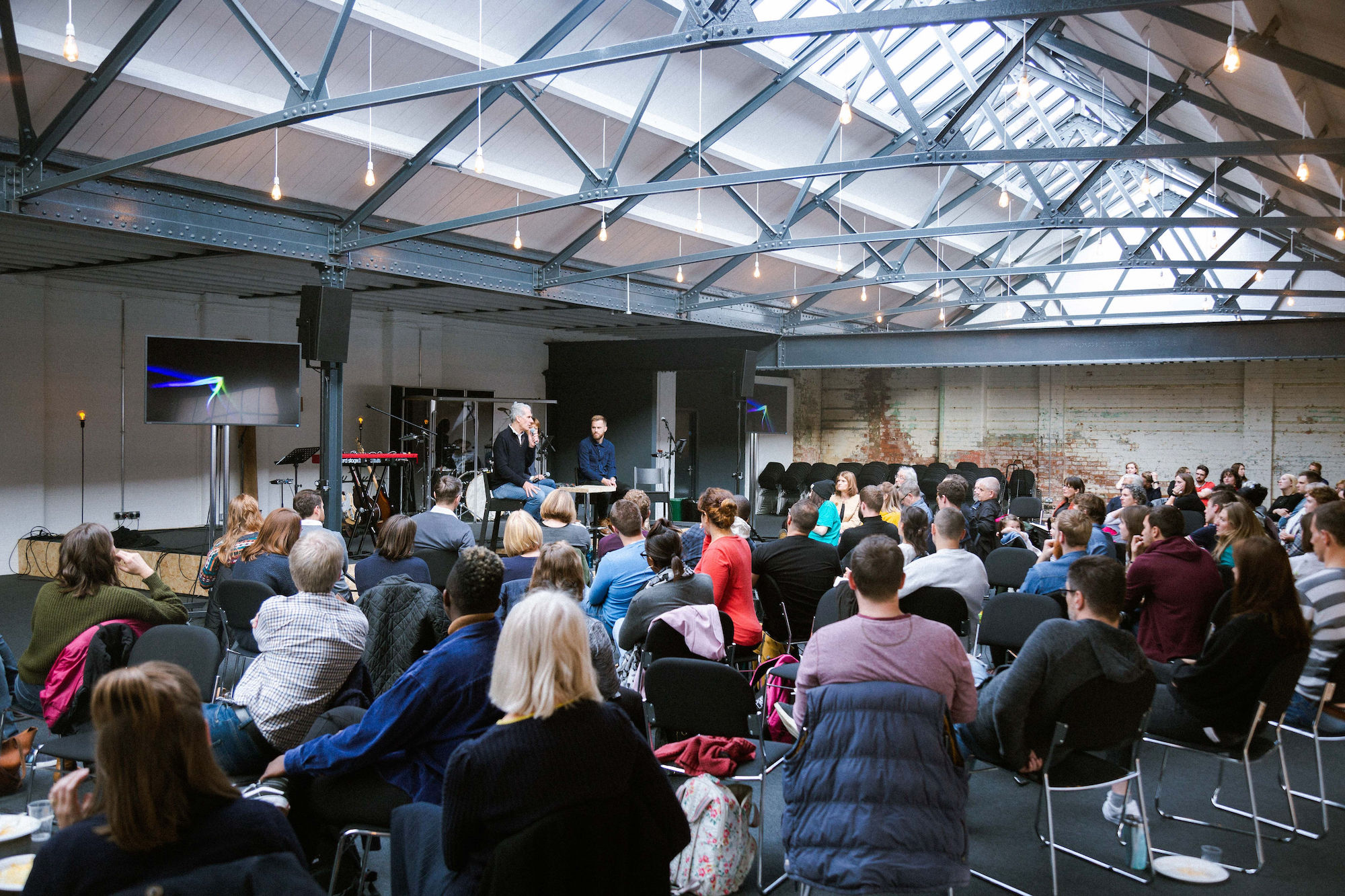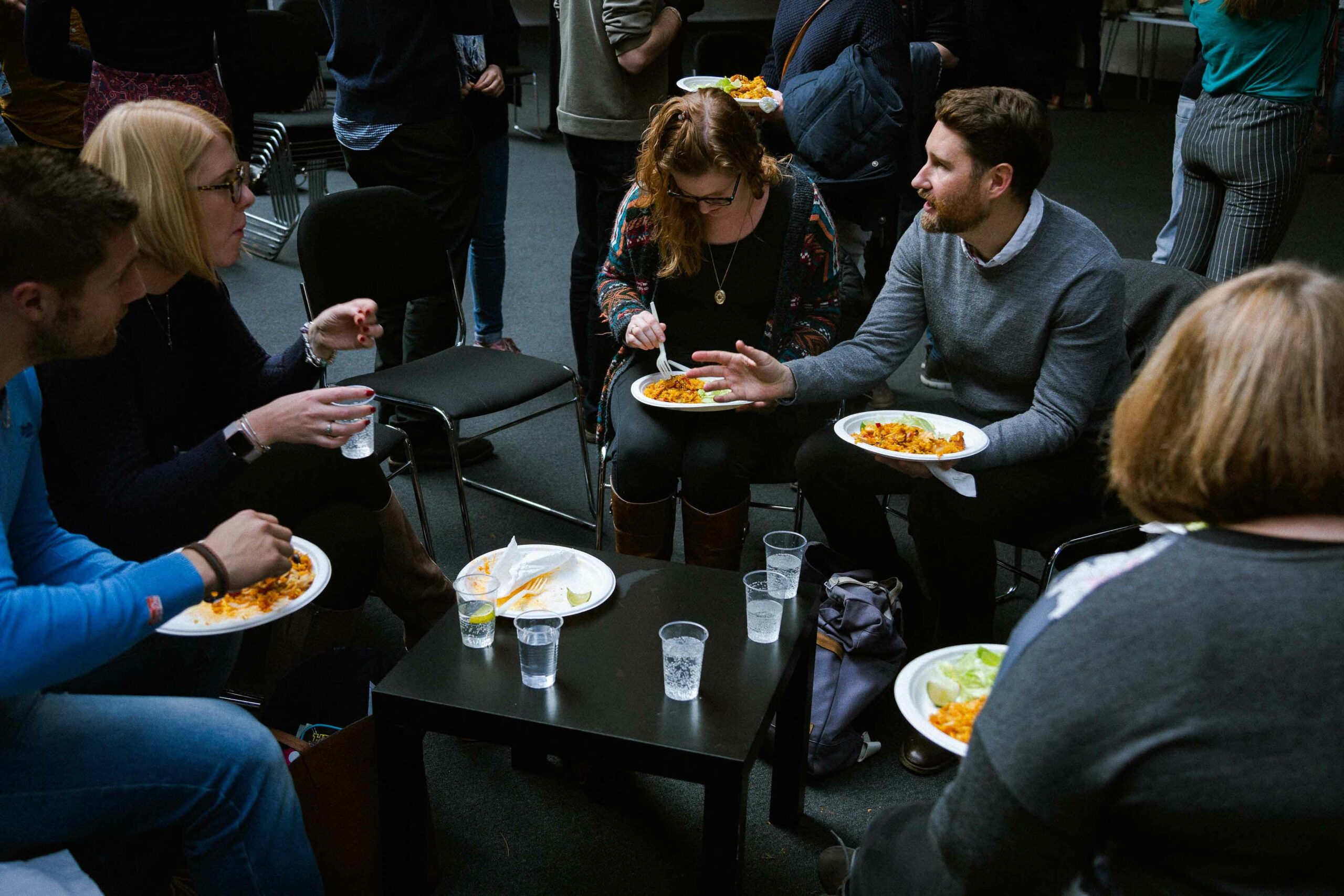 The year-long course consists of three weekends (Friday evening and Saturday) of gathered teaching and input, with learning communities running throughout the year focusing on context based leadership development and formation.
Find out More
Students & Young Adults: Younger Leadership College