Phil Williams, Archdeacon of Nottingham
Phil spent his first nine years in Birmingham before moving to Chilwell. He studied Biblical Studies at Sheffield University and after working at Whirlow Grange Conference Centre went to Cranmer Hall, Durham to train for the ministry. He returned to Sheffield to serve his curacy at Hillsborough and Wadsley Bridge. In 1994 he came back to Nottingham to become priest-in-charge at St Barnabas, Lenton Abbey. He was vicar of St James, Porchester from 2002-2017, Gedling Area Dean from 2005-2017, Honorary Canon of Southwell Minster in 2011 and Chair of the House of Clergy 2012 to 2017. He became Associate Archdeacon for Transition Ministry in 2017 and Archdeacon of Nottingham in July 2019.
Phil is married to Jane and they have two grown up children and two granddaughters. He still plays football, supports Aston Villa FC, watches TV and films, and enjoys walks by the river.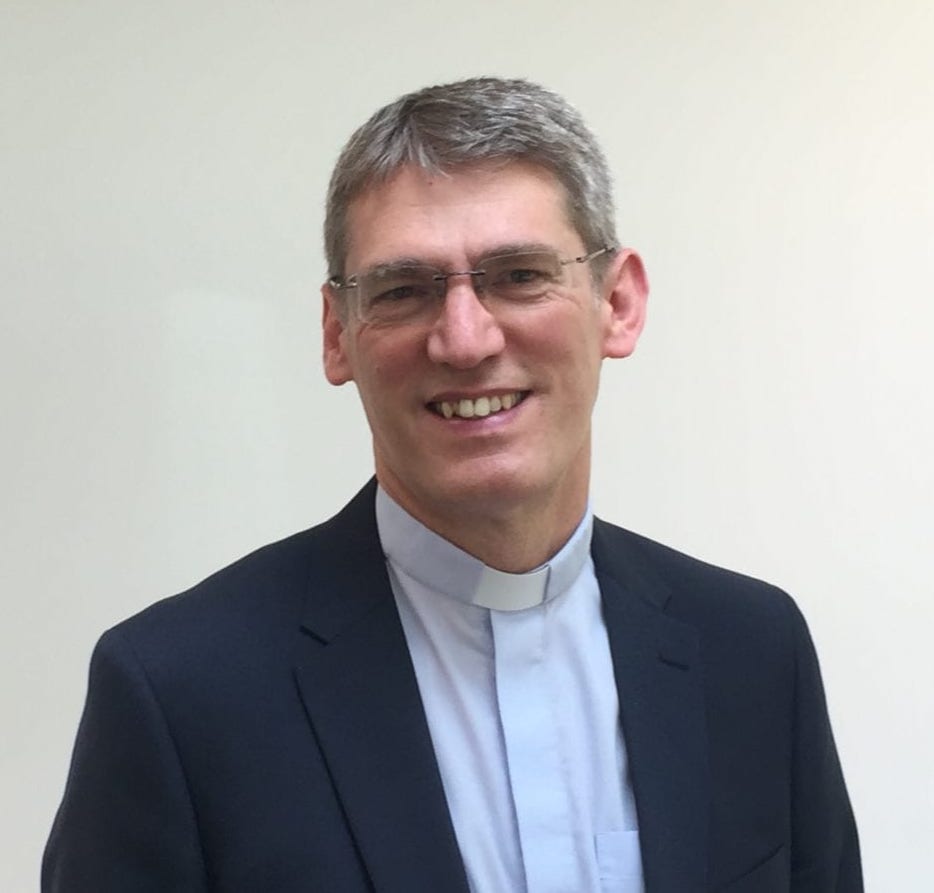 Tors Ramsey, Archdeacon of Newark
Tors grew up in South Wales on the Gower peninsular. She moved to London to study and worked as a Speech and Language Therapist in the NHS for 15 years. After being involved in mission and ministry as a lay person for many years, Tors sensed a call to ordination and was ordained in 2011. She served her curacy at Exeter Network Church and St. Matthew's Church in Exeter Diocese and at the end of that time, grafted a new worshipping community into St. Matthew's where she became Vicar. In 2018, Tors and her family moved to Nottinghamshire where she took up the role of Church Growth and Planting Enabler in the diocese of Southwell and Nottingham. In June 2021, she became the Archdeacon of Newark.
Tors is married to Adrian and they have two teenage children. She loves traveling and exploring new places. Relaxation involves listening to music, walking the dog and watching films.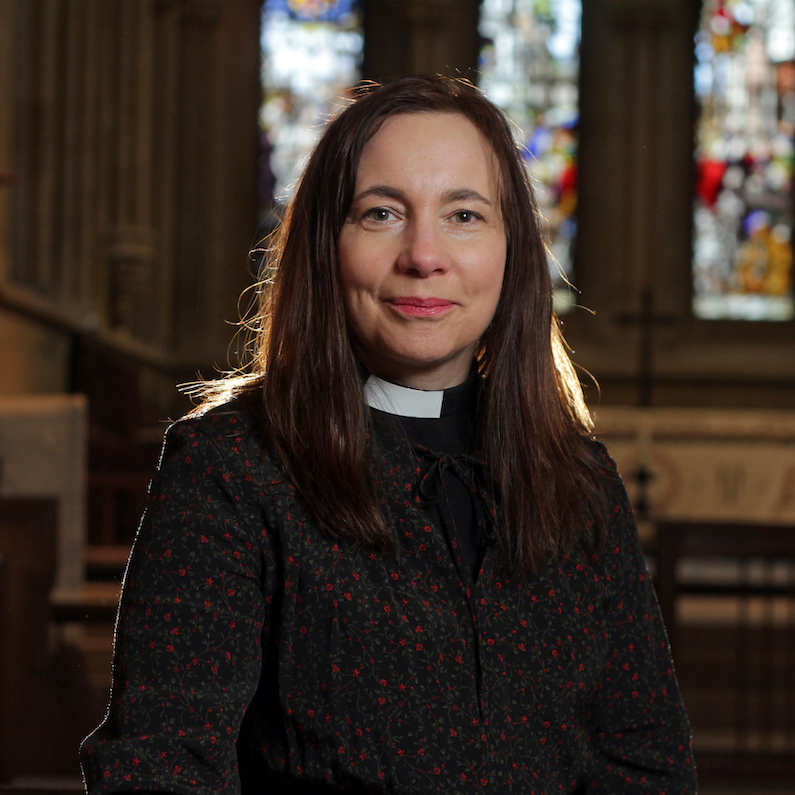 About the Role of Archdeacon
Newark:
With a population of around 475,000 the Archdeaconry of Newark covers the main Borough or District Councils of Ashfield, Bassetlaw, Mansfield and Newark and Sherwood. With a Christian presence in every community the role of the archdeacon is also to support clergy and lay leaders in helping to develop and implement sustainable plans for mission and growth. This is aligned to an ambitious set of diocesan strategic aspirations for Growing Disciples, which is already bearing fruit in new ways as well as enhancing ongoing ministry across the 135 parishes in the archdeaconry.  As archdeacon, Tors will take up statutory responsibility for 4 deaneries, and ensure the provision of pastoral care for clergy, lay leaders and their families. She will also preach and teach the faith, inspiring others with a personal commitment to evangelism and discipleship.
Nottingham:
The Archdeacon of Nottingham is one of the most ancient offices in the county, having existed since the 1100s when the county was within the Archdiocese of York. The Diocese of Southwell & Nottingham was founded in 1884, having from that time its own diocesan bishop and cathedral in Southwell Minster. From 1912 the diocese incorporated a new archdeaconry of Newark, with a division of responsibility between those parishes in the north and south of the diocese. While retaining special jurisdiction within the archdeaconries of Nottingham and Newark, today both archdeacons serve the interest and mission of the whole diocese as part of the Bishop's Senior Team.