The diocese is a Bronze Eco Diocese with A Rocha UK and is working towards a Silver Award. Over 70 churches are now registered as Eco Churches with A Rocha UK. 7 churches have achieved a Silver award and 17 now have Bronze Awards.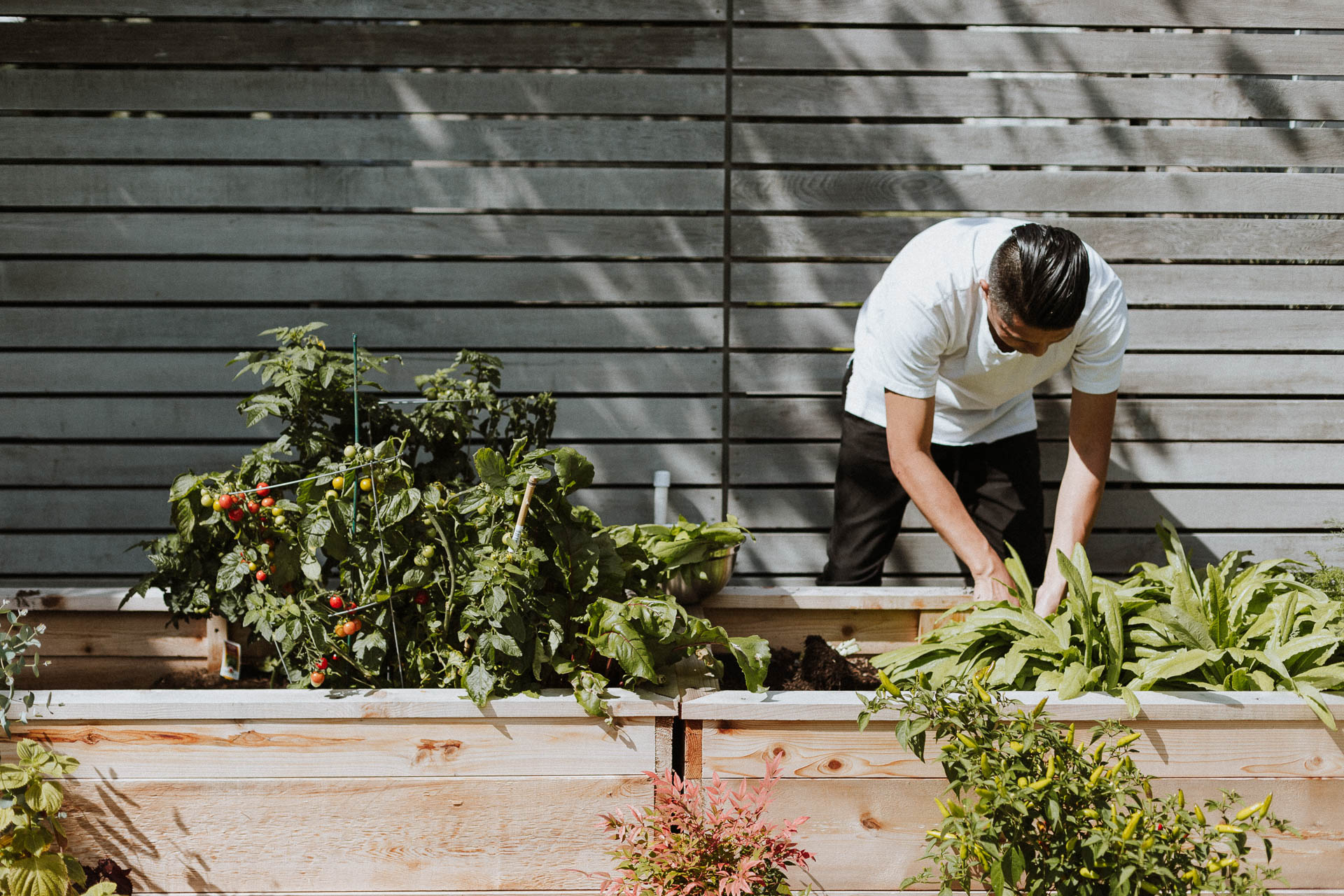 The priority of our vision – Growing Disciples, Wider, Younger, Deeper – is to see whole life discipleship transform individuals, churches, the wider community, and the whole of creation. We are committed to 'being advocates for human flourishing, through initiatives which combat injustice, environmental destruction, exclusion and isolation'.
We have a Steering Group and Working Group to help develop a Caring for Creation implementation plan, to recognise the climate and ecological emergency – a crisis for the whole of God's creation.
Participate in the Church of England's national environmental campaign to reduce the CoE's emissions of CO2 and other greenhouse gases, to be carbon neutral by 2030.
Encourage local worshipping communities, deaneries and benefices, and commit the Diocesan Board of Finance, to participate in the national Eco Church awards.
Encourage and support PCCs, chaplaincies, fresh expressions, church schools and individuals who are already engaged in Caring for Creation
Place environmental action as a key part of our missional engagement with the wider community.
We are delighted to be able to announce that the diocese has achieved Bronze Eco Diocese status with A Rocha UK, the Christian environmental charity. This follows on from Jubilee House's Silver Award during the summer.

The Diocesan office, Jubilee House, has just received its' Silver Eco award from A Rocha UK as a result of our work to improve biodiversity in the grounds. It was only a few months ago that our office received the Bronze

St Peter & St Paul's Shelford have created a flourishing churchyard as they do their part to care for creation. In 2019, the PCC was presented with a report from a firm of arboriculturists about the condition of the trees
For many Christians, caring for the environment is as much a justice issue as a conservation one
Our diocesan vision is to inspire and encourage clergy and parishes across the diocese to sponsor and champion net zero carbon activities, and to ensure that Caring for Creation lives at the heart of discipleship. We encourage people to care and engage with their environments and surrounds, including local church spaces.
Find out more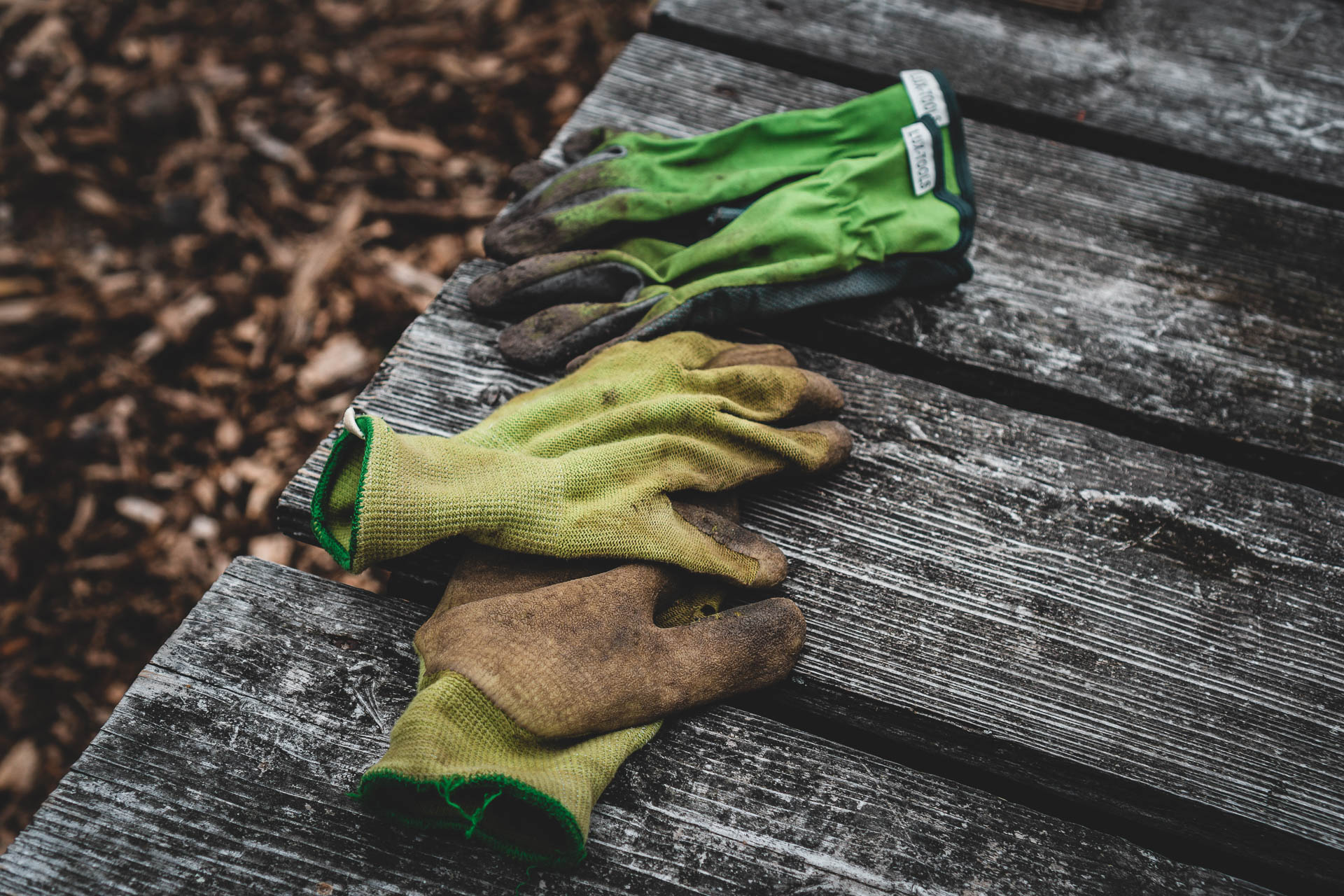 A motion to respond to the global climate emergency was passed by the Church of England to work towards reaching net zero emissions by 2030 – as a diocese we are committed to achieve that target. We partner with the A Rocha Charity to engage with the the Eco-Church initiative and aspire to become an Eco-Diocese.
Find Out More