We believe that God has a plan and purpose for everyone and it all starts with Jesus. You can begin to find answers to your questions on these pages and how you can join with others exploring what it means to live the Christian life.
From finding the right church for you and how to get involved to big events like weddings, baptisms and funerals, we're here to help guide you through. You will also be able to find churches with specific amenities that you may require, for example children's groups or disabled facilities.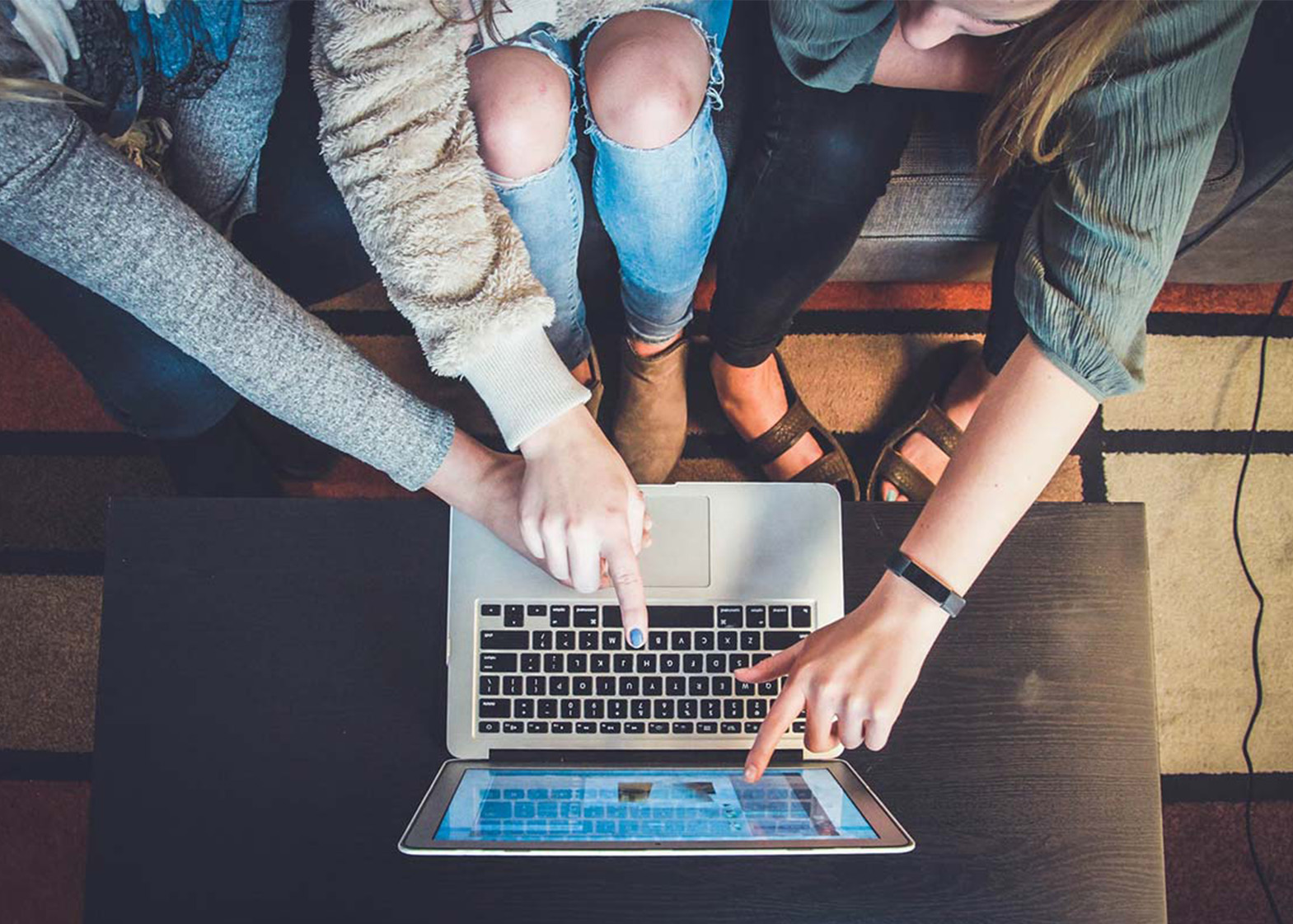 If you are new to Christianity and have questions about faith, life and God, or if you've been a Christian for many years but would like to go 'back to basics', your local church may be running a course or series of sessions to help you explore and learn more.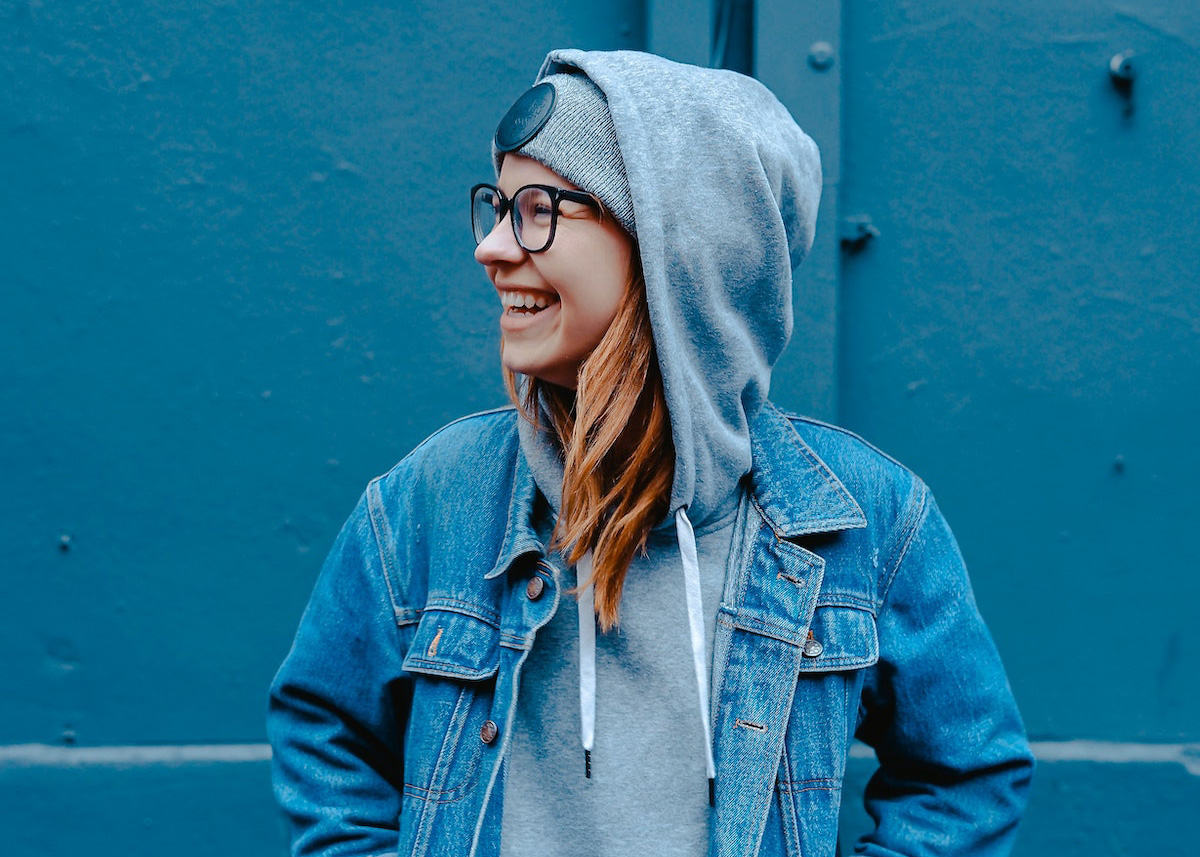 There are over 300 Church of England churches in our diocese where you will receive a warm welcome and the opportunity to experience the worshipping community.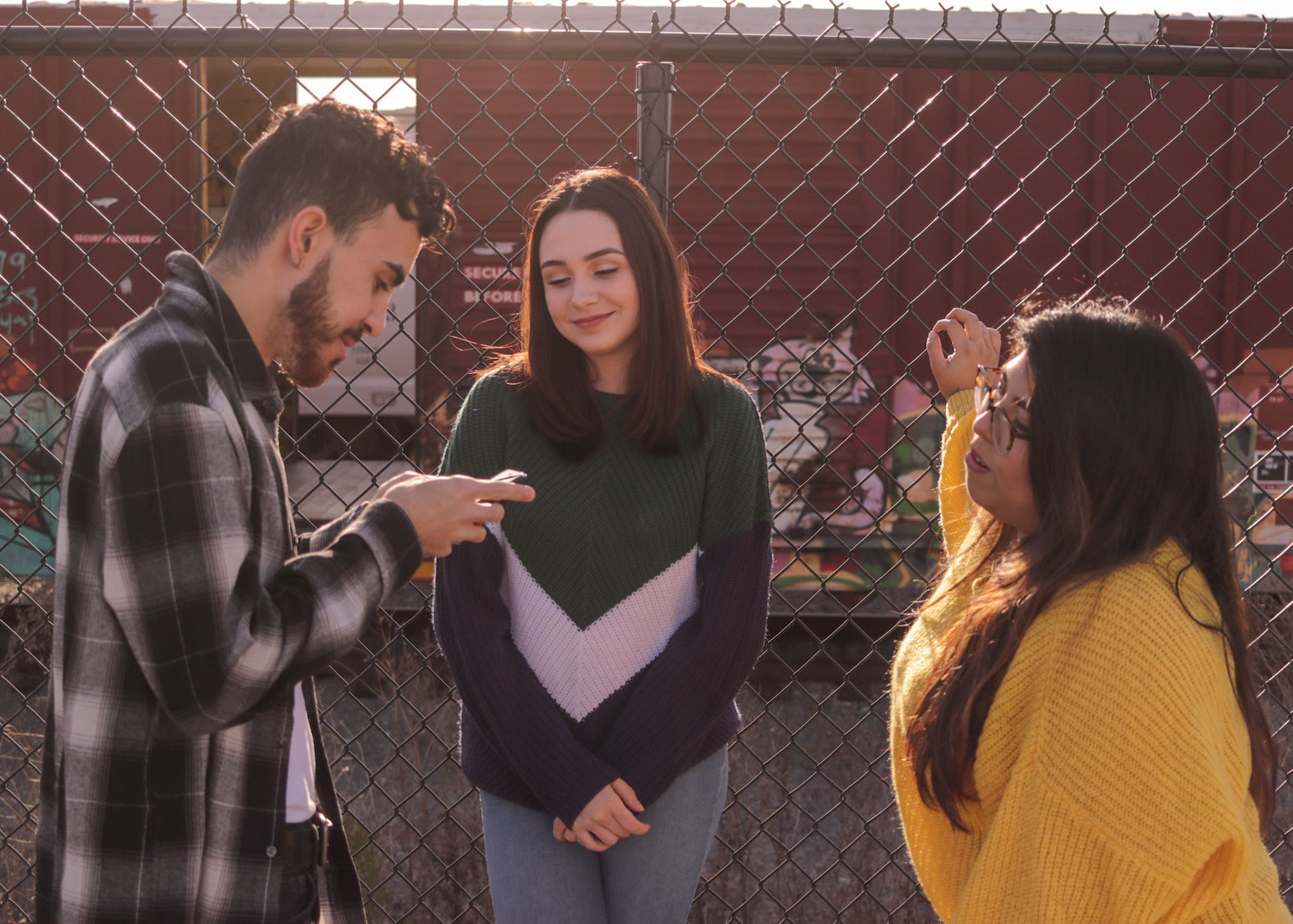 Followers of Jesus can be of any age and we want to encourage children and young people to discover for themselves how relevant and inspiring the message of Jesus is for them today.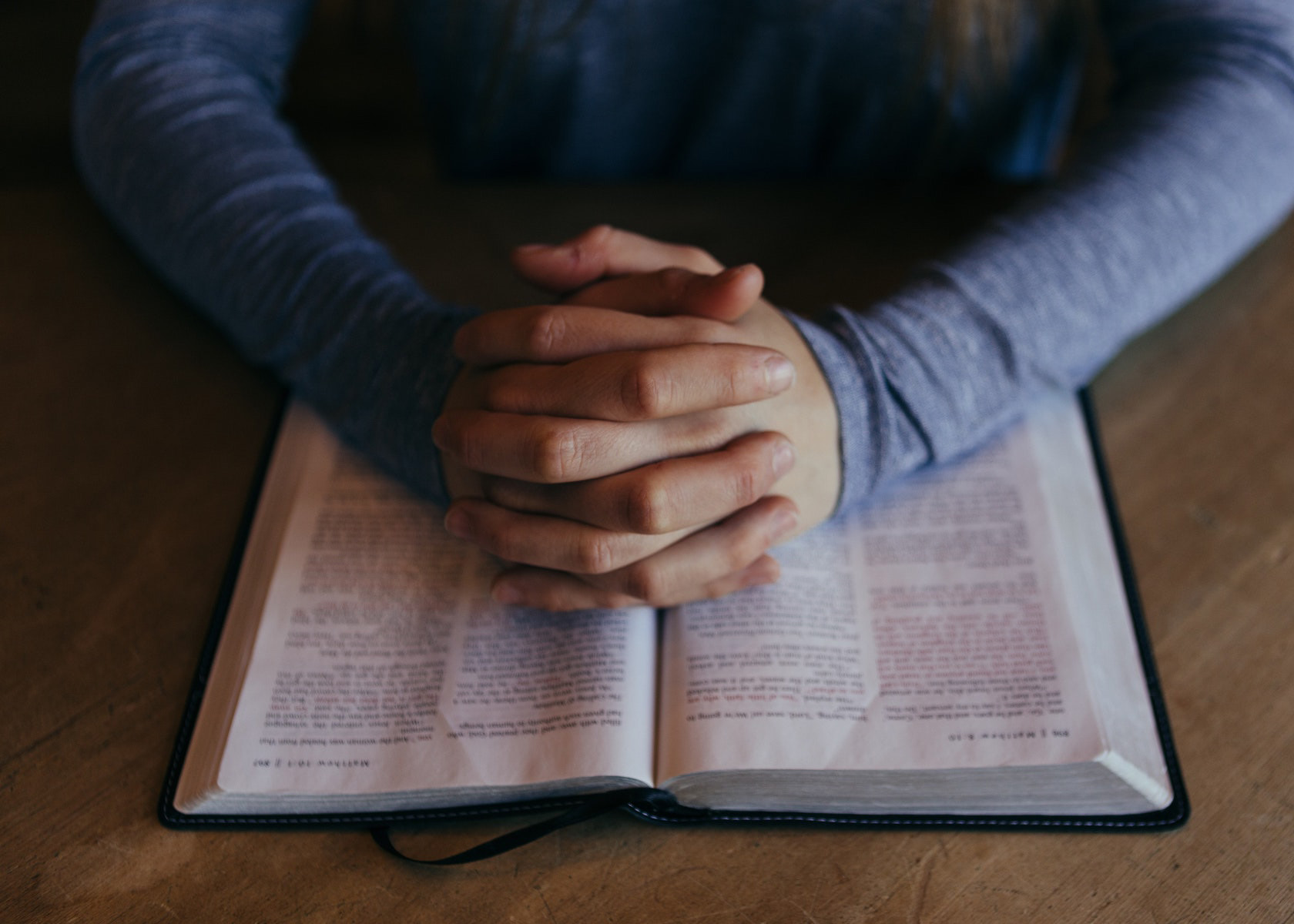 Worship, prayer and studying the bible can help you grow, flourish and support you to live out your faith in everyday life.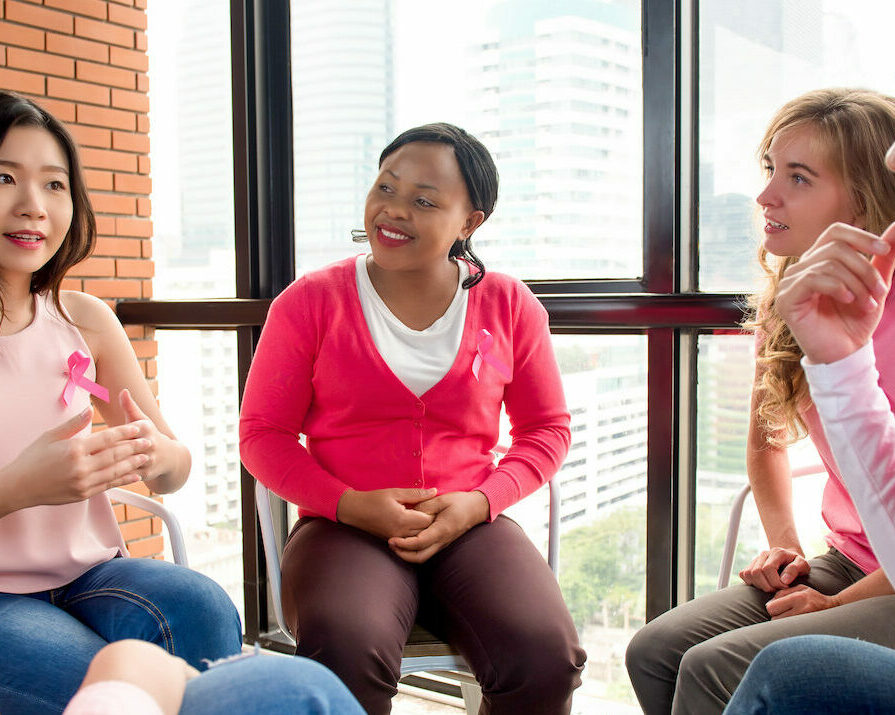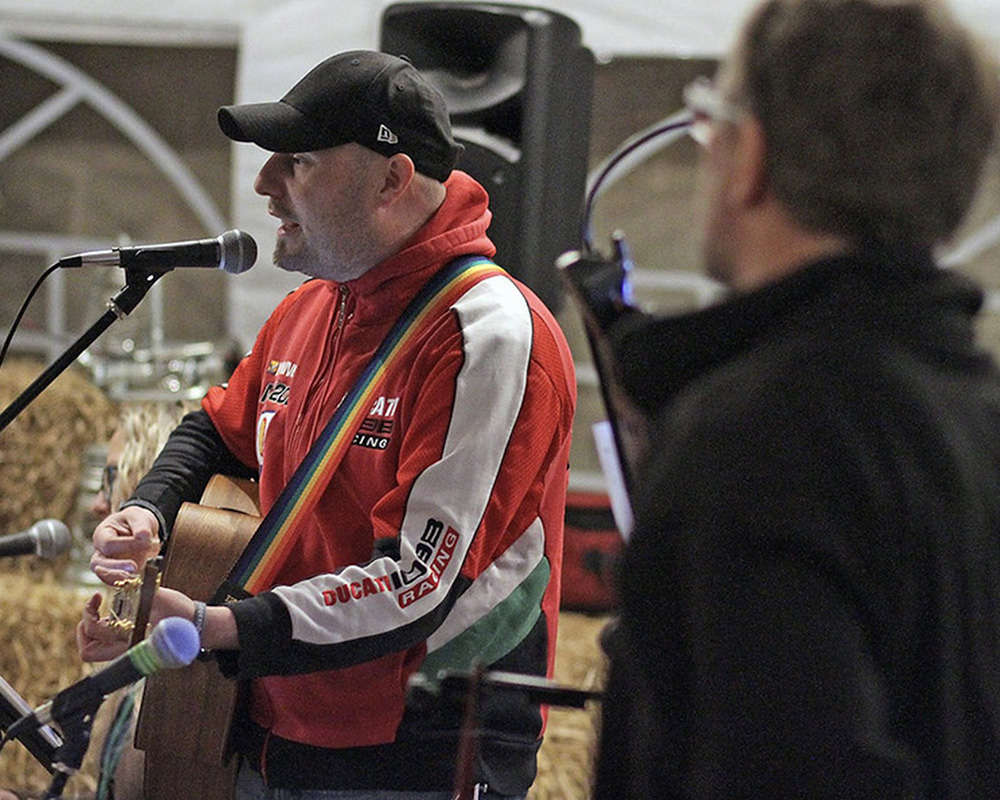 There are over 300 Church of England churches in our diocese to choose from with a variety of styles to suit your taste: you might prefer something traditional with choirs and organ music and a familiar structure, or you might want a more relaxed style with contemporary music, or something for all the family to share together in. Most of our churches will offer more than one style and you can find one near you with details about service times, the style of the service and facilities. A range of our churches are streaming their services online for anyone to join from wherever you are.
You don't have to be a 'member' to go to church. Everyone is welcome. But if you are new, you may like to make yourself known to a member of the clergy or the congregation. They will be pleased to meet you.
Find a Church for you
Transforming Lives