As a diocese we are excited to see young people come to know and love Jesus and learn how to live as a follower of Him. As the world is constantly changing, we need to be creative about how we reach out to young people and their families with the good news of Jesus.
In the coming years we will continue to encourage churches to have a focus on children, youth, young adults, families and schools and will be engaging churches to inspire, support, equip, engage and multiply.
We're excited about all that the next few years will bring in this area!
 Many of our churches are doing great work with youth, children and families. This looks different in each context but may include after-school church, links with uniformed organisations, Sunday provision and midweek groups. Use this link to find your local church and see what they have going on. A Church Near You
We'd love to hear what you're up to. Click here to submit a story of what's happening in your church or parish along with any photos we can share.
Inspire is a programme for churches to be inspired to work in new ways with the younger members of our communities both in their churches and beyond. The past few years have seen huge challenges in working with children, young people and their families and so we want to give an opportunity for church teams to come together, be refreshed with great teaching and worship and be challenged and inspired around what youth, children and families' ministry could look like.
Inspire takes place over a year (September – June) which includes 3 in-person weekends for a team (Friday evening & Saturday morning) and 6 learning community small groups (for the group leader). The weekends include worship, teaching and prayer on the Friday night and worship, training (children & families / youth specific) on the Saturday.  On both days, there will be time to gather over food.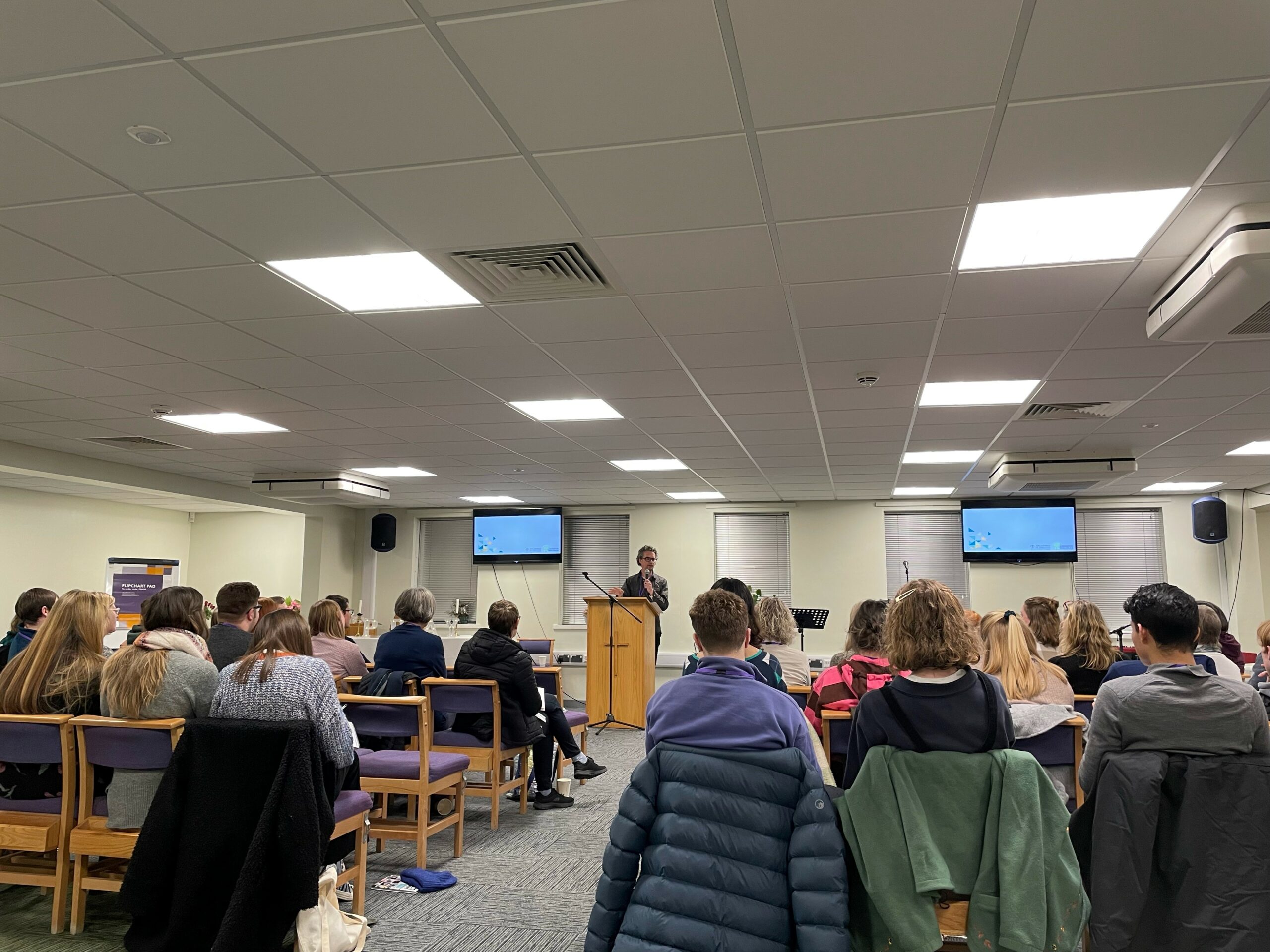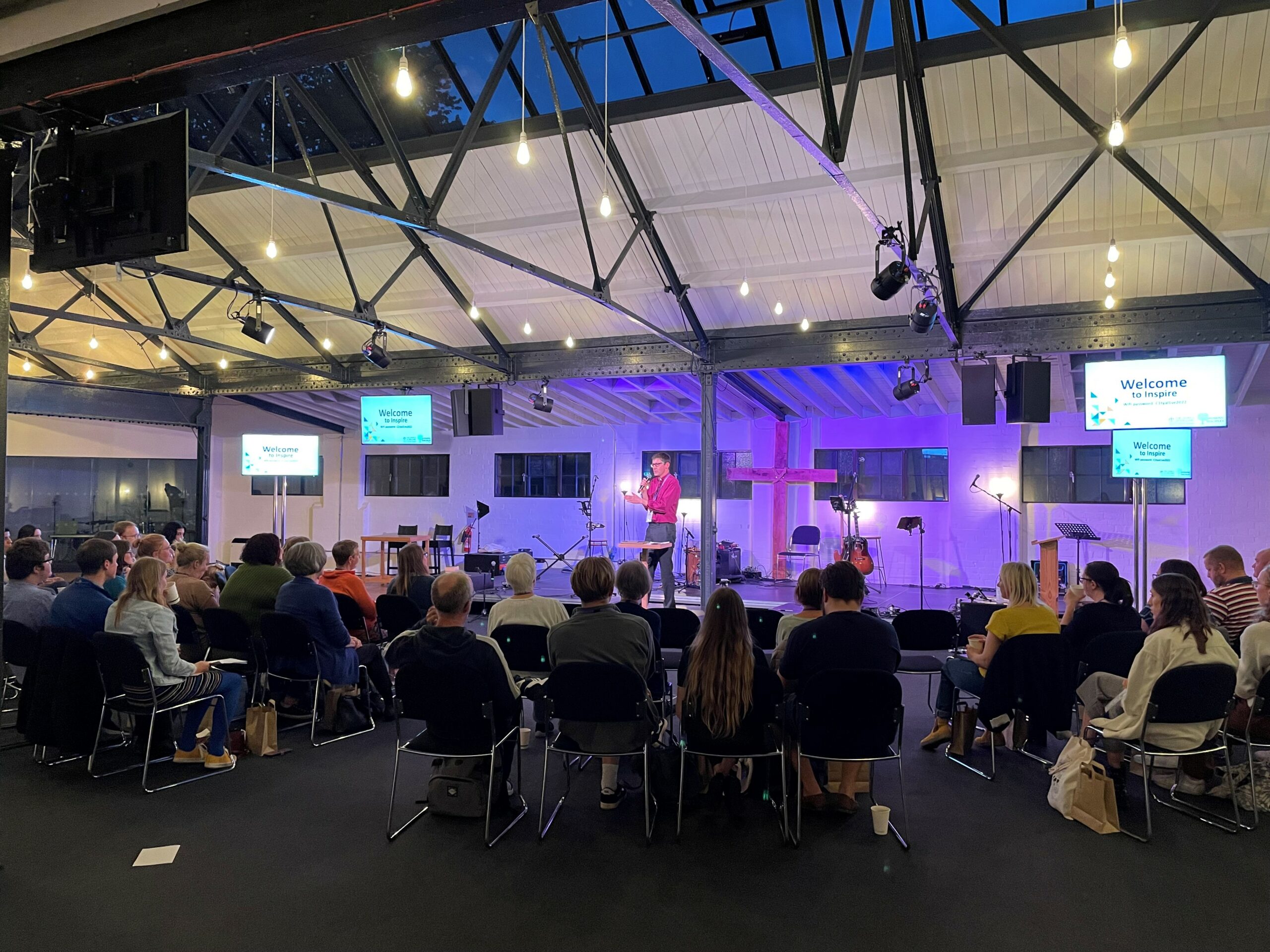 At present churches are invited to take part in this programme. If you would be interested in your church taking part in the future, click the link below.
.
Find out More
Work with youth, children and families is only possible due to an incredible team of paid and voluntary workers in churches and school all across the diocese. If that includes you… a huge thank you! We're so grateful for everything that you do and want to support you as you support others. We do that through an annual retreat in the summer and through termly meet ups where we gather to pray, worship and chat together, sharing ideas and the joys and challenges of ministry life. Check out the links below to find out what's coming up next.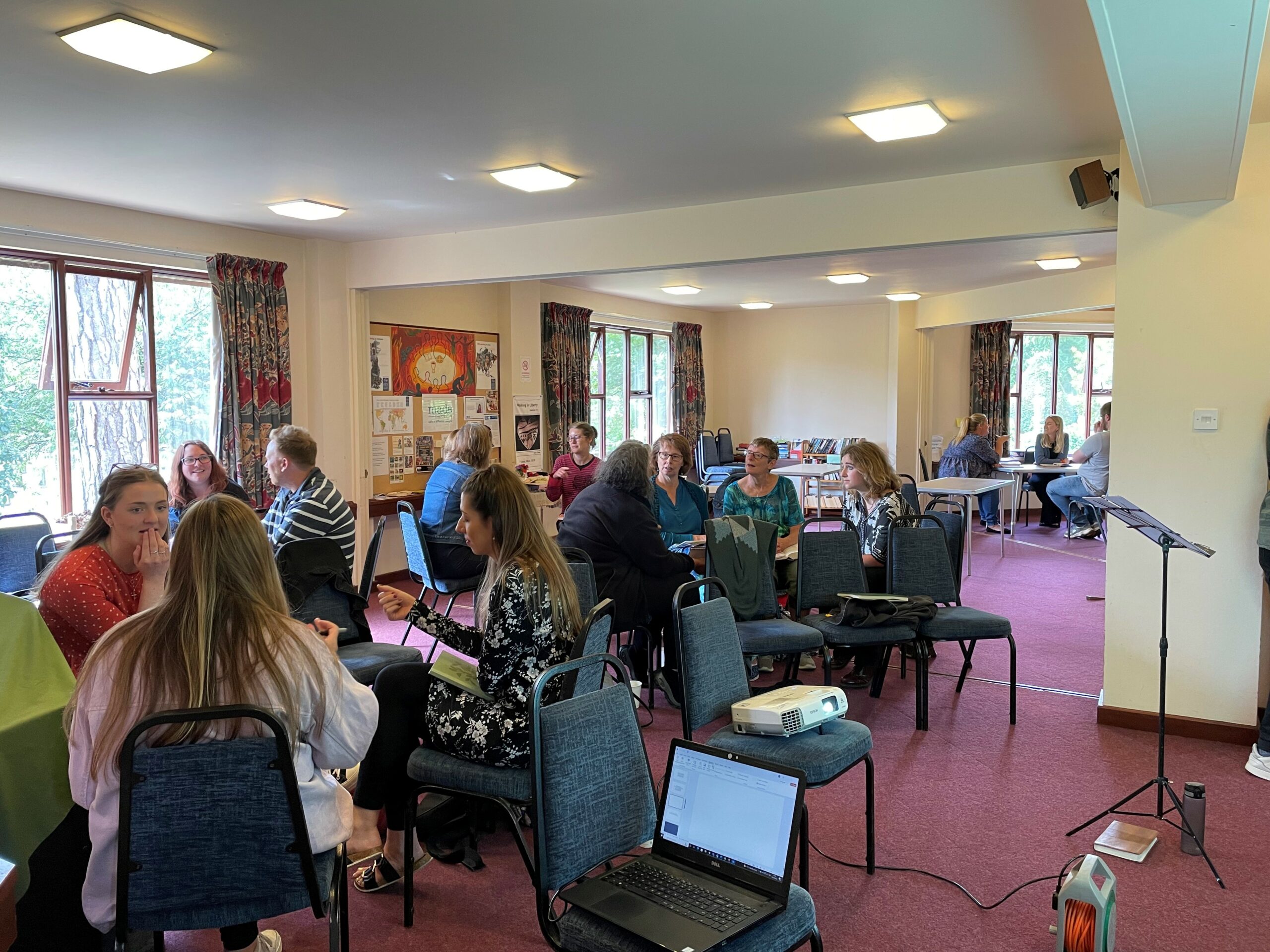 Have you ever written a resource and thought 'this is great, I want to share this!' or come to planning a session and had no idea where to start with it?
We're delighted to have developed this area of the learning hub to enable you to share resources you have written and use those that other people have created. We hope this is a really productive space that increases the quality and engagement of sessions with youth and children all across the diocese and beyond.
Click here to join the learning hub resources group
We want to ensure that you are as equipped as you can be, as you bring your skills, your passion, your experiences and use them for the work that God is calling you to, with children and young people. From a year long training course to one off events, check out what training is available for you and your teams