We are committed to the safeguarding of everyone within our parishes and communities across the diocese – within a culture where safeguarding is everybody's responsibility. Our Safeguarding Team provides advice & guidance on all safeguarding matters and upholds the national Church of England Safeguarding Principles, Policies and Practice Guidance, which can be accessed via the national church website.
REPORT A SAFEGUARDING CONCERN
The normal office hours for the Safeguarding Team are 9am – 5pm Monday – Friday. You can report a concern using one of the following three methods: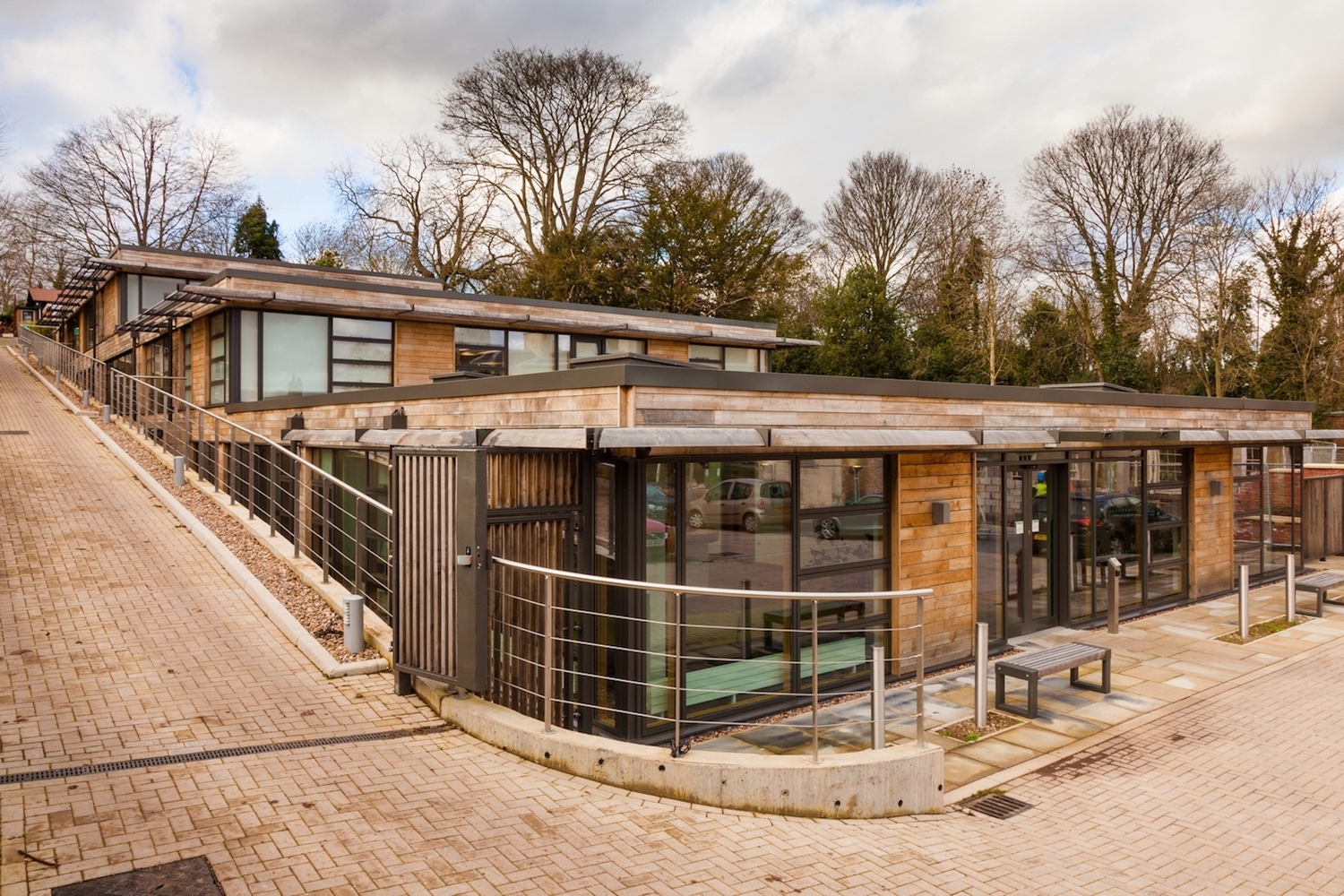 Report a Concern: Use the report a concern button to complete the form and submit it to the Safeguarding Team (no-one else will have access to this information)
REPORT A CONCERN
Our Team's Mission Statement is to INSPIRE, educate, support and challenge our churches to be safer places for all:
                                          Integrity
                                          Non-judgemental
                                          Safe
                                          Person centred
                                          Inclusive
                                          Respectful
                                          Empathic practice
The Diocesan Safeguarding Team has a secure electronic system for retaining any safeguarding information we receive.  Access to the information is restricted to those in the team who are working on the concern and complies to our privacy commitment under the General Data Protection Regulations (GDPR). We may, on occasions, share this information with statutory organisations in order to comply with our obligations under national legislation.   Where it is necessary for the safeguarding of children or vulnerable adults, we will share information with others involved in safeguarding within the church but we will inform you of our intention to do so.  Further information can be obtained from the Safeguarding team upon request.
Out of Hours Cover
Outside of normal office hours the safeguarding team have a voicemail message facility which is monitored each day. You can leave messages relating to non-urgent matters (i.e. things that can wait until the next working day for action). If your concern is more urgent please refer to Social Care and / or the Police using the numbers further down the webpage. The out of hours number for the diocesan Safeguarding Team is 01636 817200.
Arrangements for seasonal shutdown
Emergency cover for safeguarding for other bank holidays will be detailed here.
If you need to contact please use the online "Report a Concern" button, email using safeguarding@southwell.anglican.org or the main safeguarding number: 01636 817200
If you or someone you know is at immediate risk of harm or you have experienced abuse, please don't delay in reporting your concerns to the Police and or Social Care using the following numbers:
Police:
Emergencies using 999 or 101 for non-urgent matters
Nottinghamshire Multi-Agency Safeguarding Hub (MASH):
Concerns relating to a Child or Vulnerable Adult – 0300 500 8090
Emergency Duty Team on 0300 456 4546
Nottingham City:
Concerns relating to Children– Child and Families direct – 0115 876 4800
Concerns relating to a Vulnerable Adult – 0300 500 80 80
Bawtry:
Concerns relating to Children – 01302 737 777
Concerns relating to Vulnerable Adult -01302 737063 (Out of hours: 01302 796 000)
For more information and resources please click on the button below. this includes how to respond well to disclosures, signposting to support, ensuring your parish is appropriately resourced for effective safeguarding and to meet the team or find safeguarding training details.
Safeguarding Resources