As we grow as Christians, the desire to give of our time and of our money also grows, giving back to God some of what we have received from Him. Through our giving we support and resource God's mission in our churches, helping to sustain it and enabling it to flourish and grow.
Introduction to Generous Giving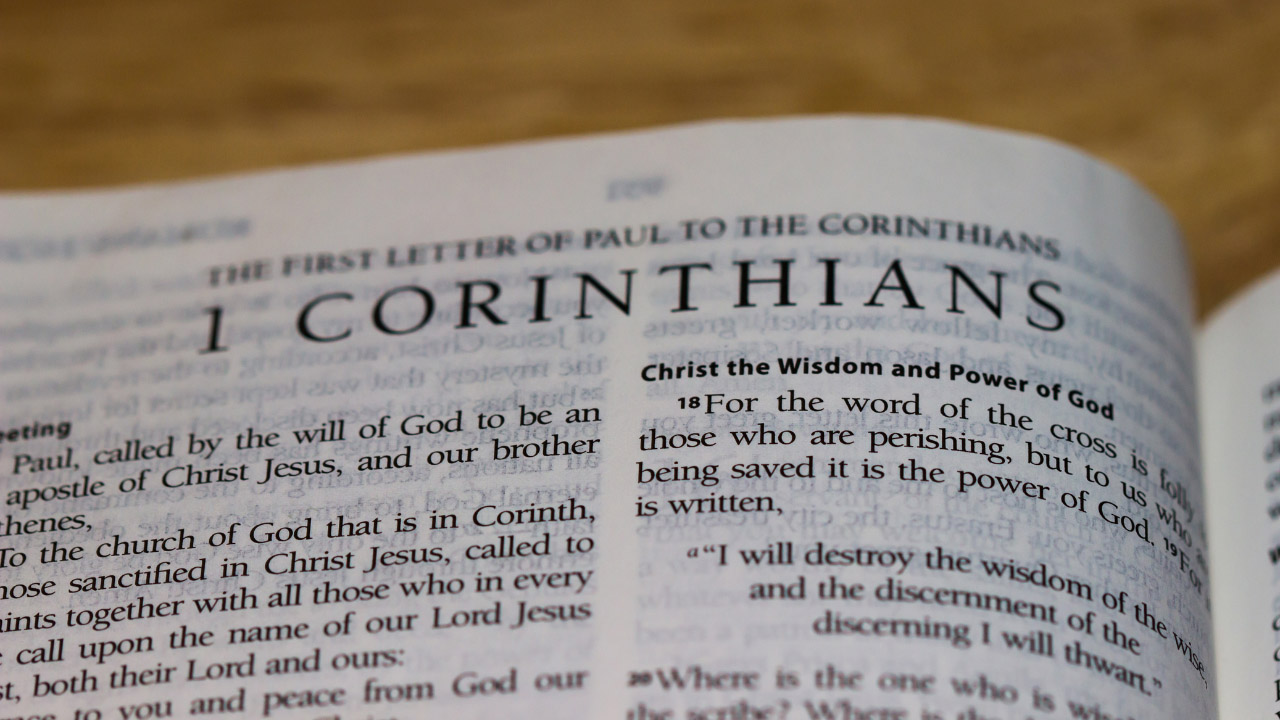 By giving generously we grow as disciples, reflecting our priorities in life. What we give to God, to and through our local church, will be the most important financial decision we make, not working out what is left over. Speaking of the Church in Macedonia, St Paul tells the Corinthians "They gave themselves first to the Lord." This is our challenge as Christians, to give first to the Lord, willingly.
To discuss this in the context of your own parish's needs, click here to contact our Diocesan Giving Adviser.
Together we are working to help Build a Generous Church by creating the right environment to give and cultivating a culture of generosity. For further information on all of the following areas use the button below.
Enabling Giving Resources
Everyone needs inspiration to live generously, to be given hope that we can grow in generosity, and to grow our faith in our generous God. Generous churches have generous leaders. This means looking out for generosity and celebrating it when found. It is about encouraging generosity by regularly thanking people for all the generosity they show. This can take many forms, such as giving money, time, possessions, our talents and abilities. We need to celebrate all of them regularly.
This short video animation helps to explain the vision of the National Giving Team and the Southwell & Nottingham Diocese. Together we are working to help "Build a Generous Church" by creating the right environment to give and cultivating a culture of generosity.