Church of England schools and academies provide every child with an excellent education, both academically and personally.
 

They nurture the spiritual development of everyone, encouraging them to ask life's biggest questions and explore their own faith.
A Distinctive Christian Ethos
We help each school to define, live, and breathe its Christian ethos in ways that are life-changing for their pupils. We create a learning community that feels like a family and nurtures quality relationships between all its members.
Deeply Christian, Serving The Common Good
The promise of 'life in all its fullness' sits at the heart of the Church of England's vision for education.  There are four strands; wisdom, knowledge and skills; community and living well together; dignity and respect; hope and aspirations.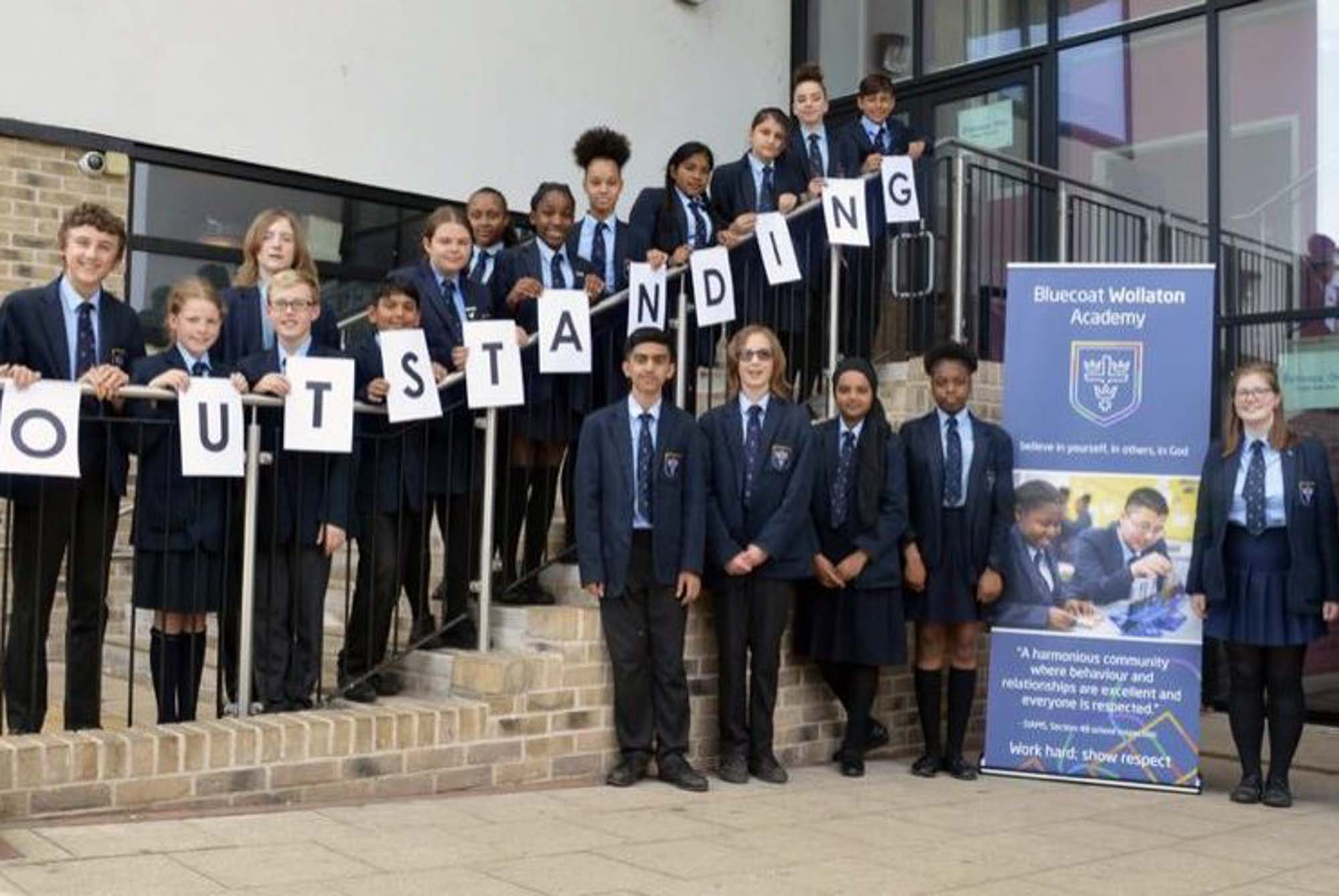 The Diocesan Board of Education (DBE) is responsible for promoting a quality of education in the diocese that is consistent with the faith and practice of the Church of England.  This includes religious education and collective worship.
The education team supports work in our schools and as well as parishes to develop links and mission opportunities with local schools.
DBE Members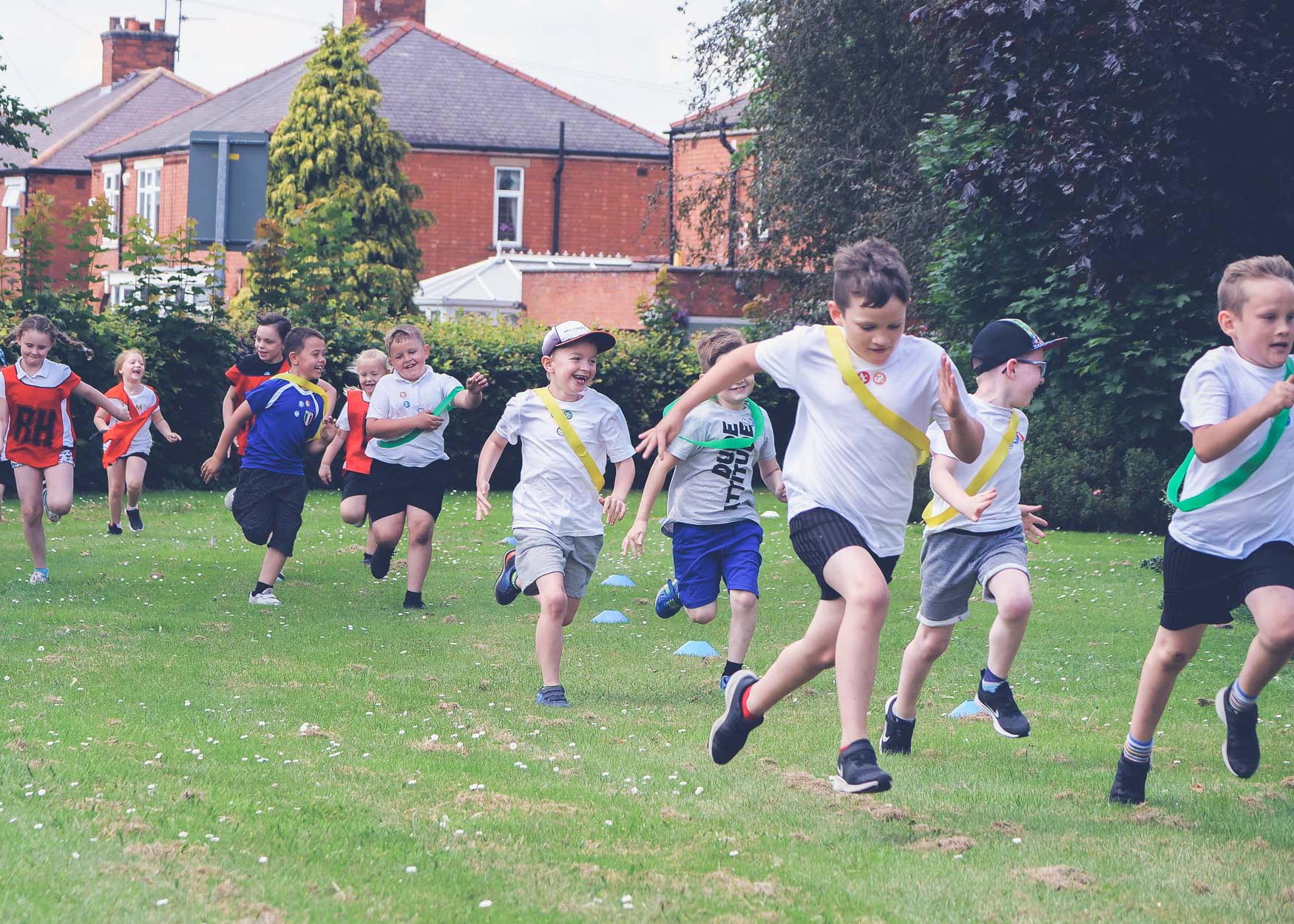 There are 73 schools in the Diocese of Southwell & Nottingham; 65 primary and eight secondary.  
You can apply for a place on the Nottinghamshire City Council or Nottinghamshire County Council websites.  For church commitment to be taken into consideration a Supplementary Information Form must be completed. These are obtained directly from the schools.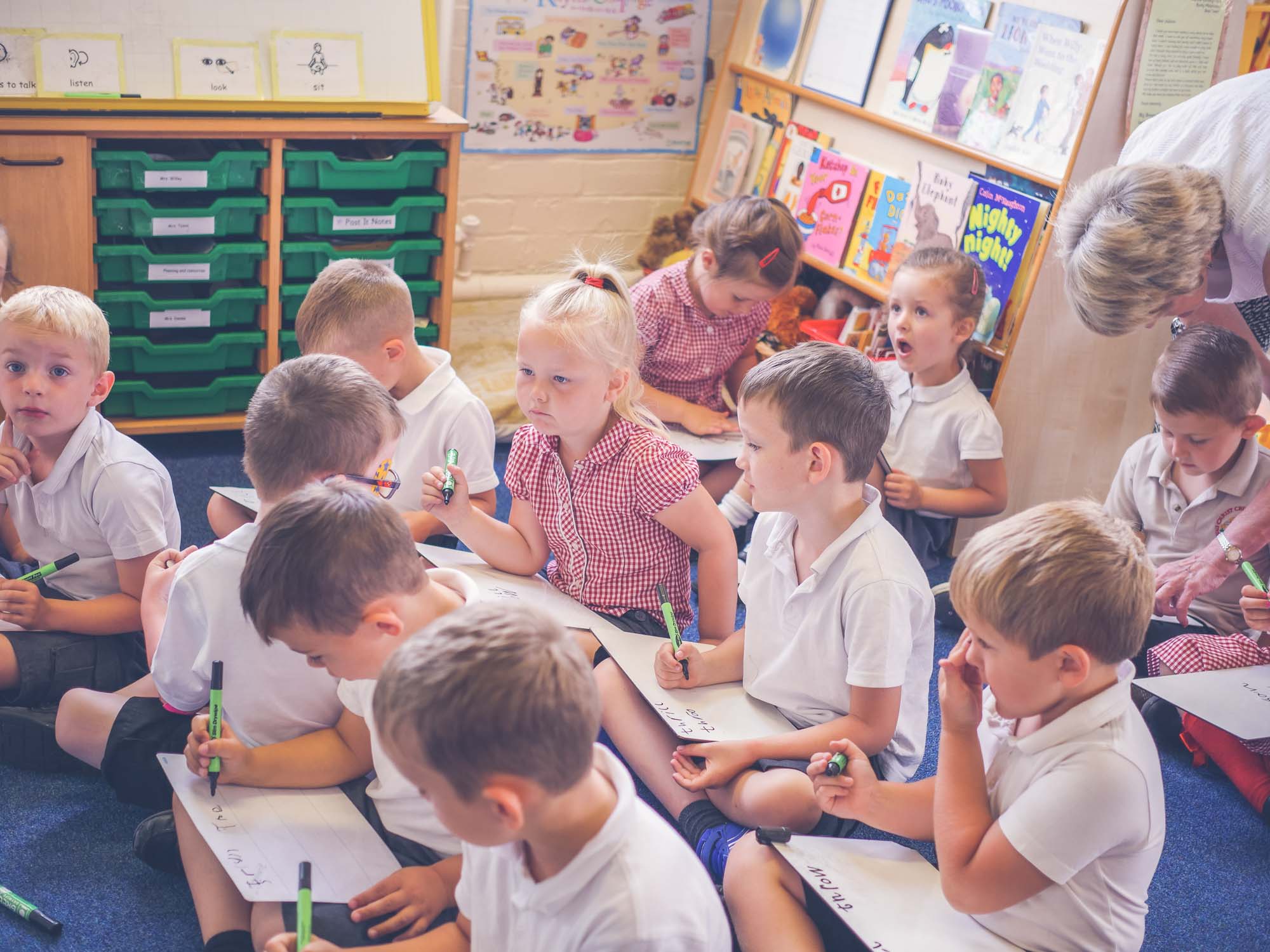 Church school governors are uniquely placed to share God's vision of a 'life in all its fullness' and support our school staff in making this a reality.   They take the role of a 'critical friend' providing support and challenge.  
If you feel called serve as a governor please contact our Governance Officer.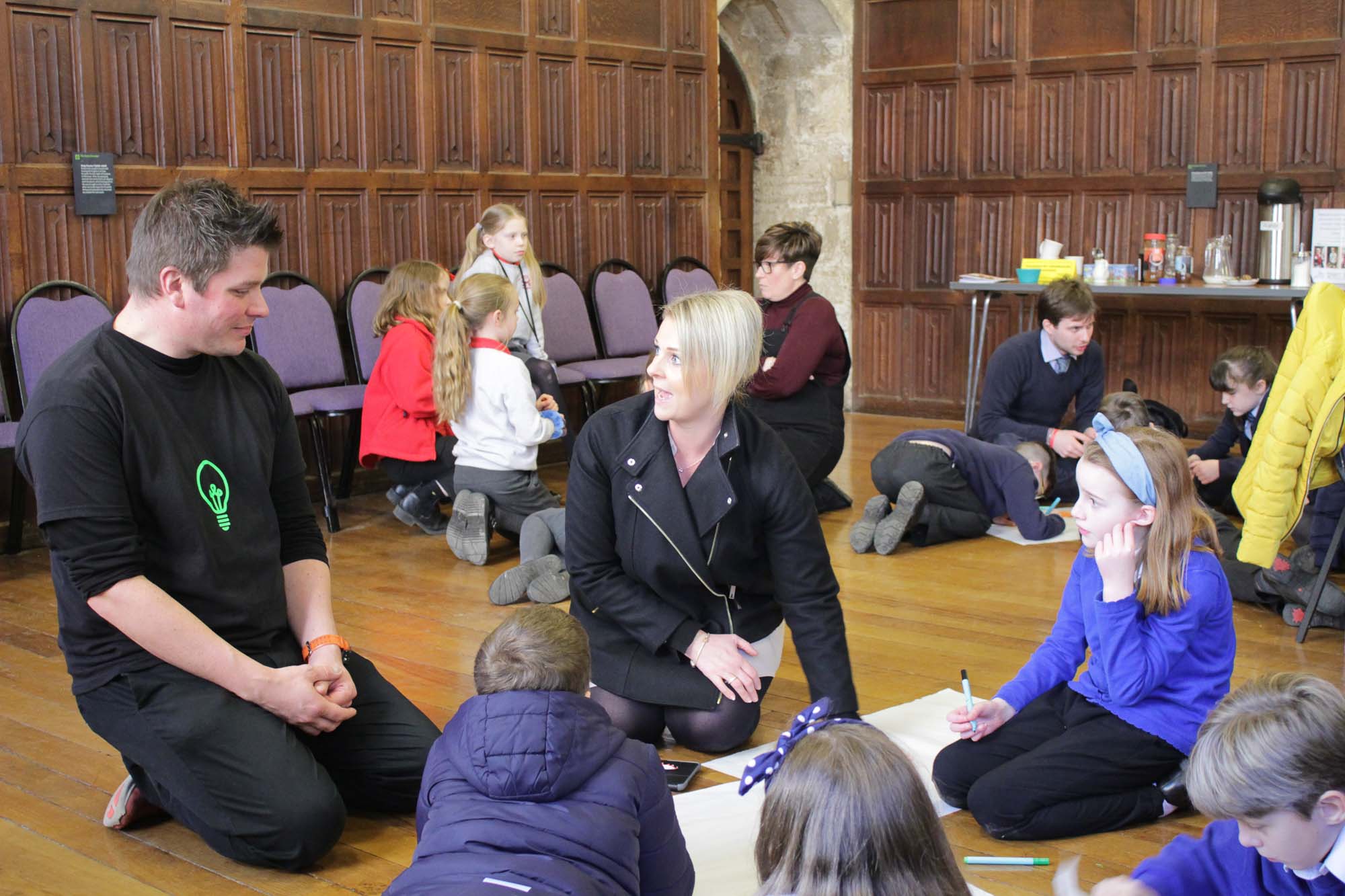 Religious Education and collective worship
Collective worship is at the heart of school life. All members of the school community are welcome to join daily acts of collective worship.  
Religious Education is taught in line with the Nottinghamshire locally agreed syllabus and the 'Understanding Christianity' resource.  
Resources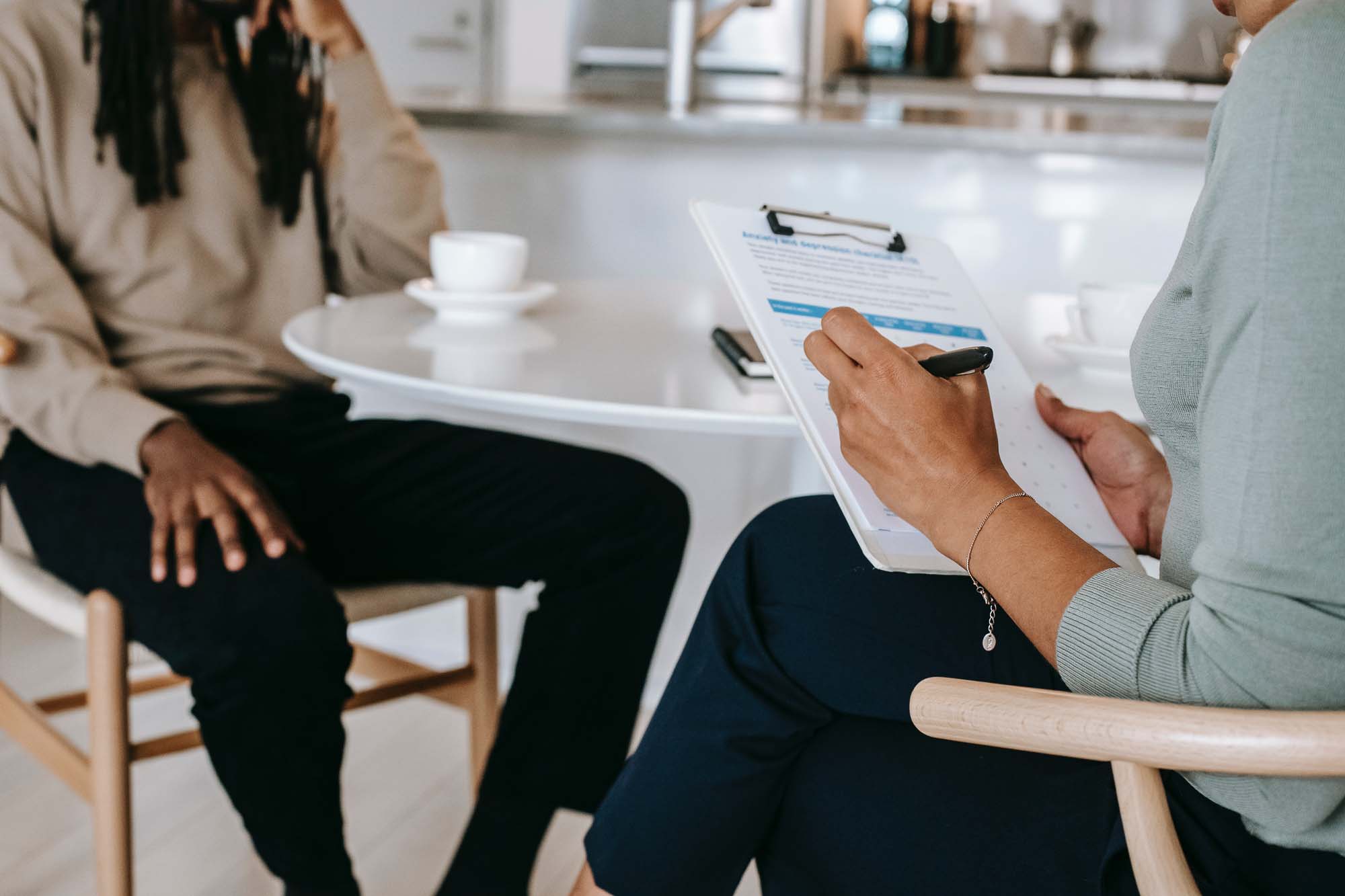 All our schools are inspected under the Church of England Education Office's schedule for the Statutory Inspection of Anglican and Methodist Schools.
The inspection focuses on the impact of the school's Christian.  It asks the question 'How does the school, through its distinctive Christian vision, established and promoted by leadership at all levels, enable pupils and adults to flourish?'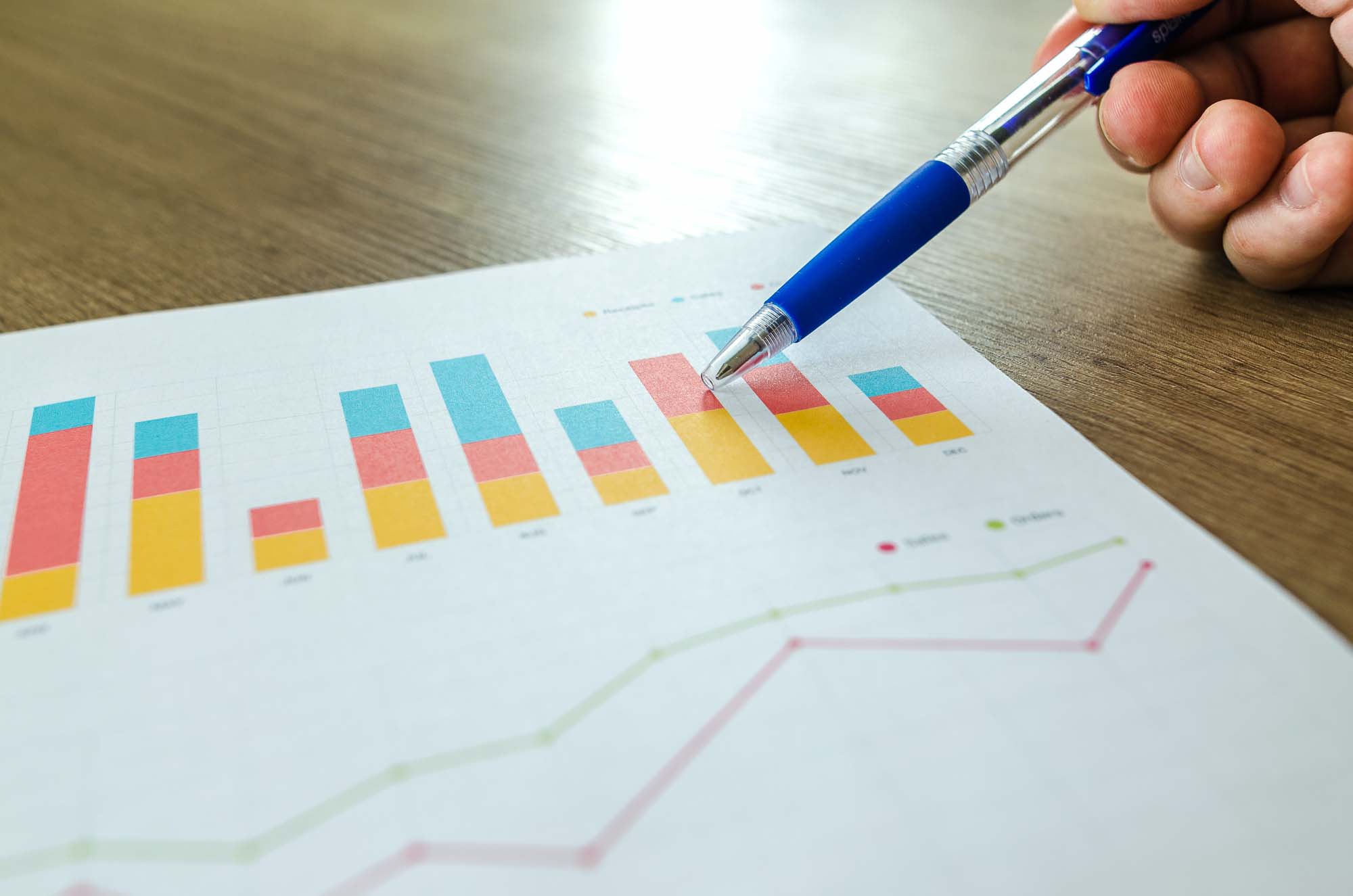 Achievement and Personal Best
We aspire to every child to reaching their full potential. 
Alongside outstanding examination results, pupils leave our schools ready to play their part in the world of tomorrow.  We develop the personal, social, and spiritual dimensions that help every child to develop into a fully rounded individual.