Becoming a follower of Jesus, a Christian, is the first step on a lifelong walk in relationship with God. As we spend time with Him, our faith deepens and we grow in our spirituality. Not only that but our actions and the way we relate to other people reflect the changes happening within us. Our aim is to become more like Jesus, as we invite the Holy Spirit to be at work in our life.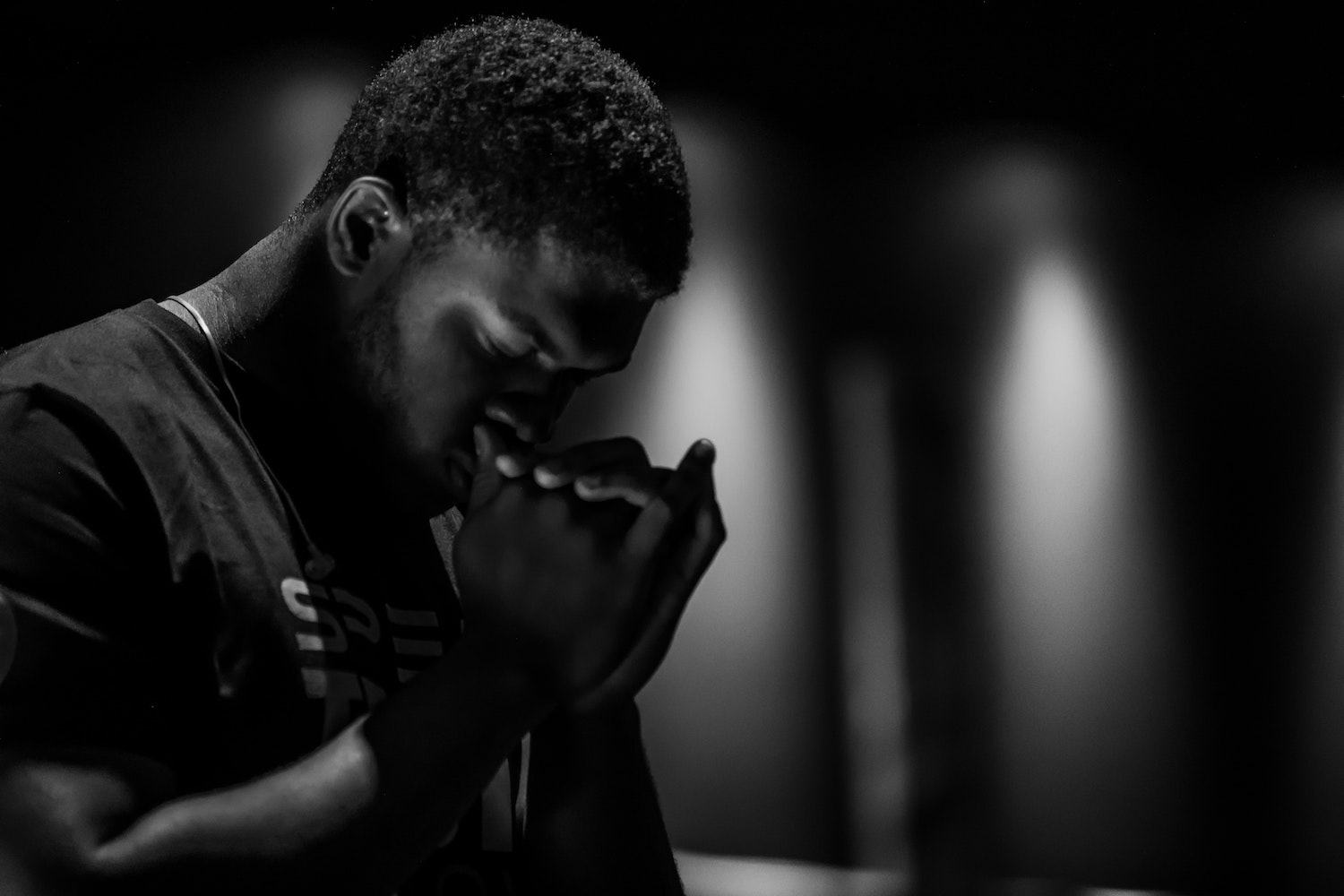 Do you ever wish you had a speed dial on your phone that would connect you with someone who is wise and can make things happen, yet knows you really well and loves you deeply? In one sense this is what prayer is – Jesus taught his followers to connect to their heavenly father through prayer. You don't need special words to talk to God, just talk like you would to anyone else. But sometimes it's hard to find the words to express our deeper longings or we don't quite know what to say – this is where we can use the words that others have prayed to help us.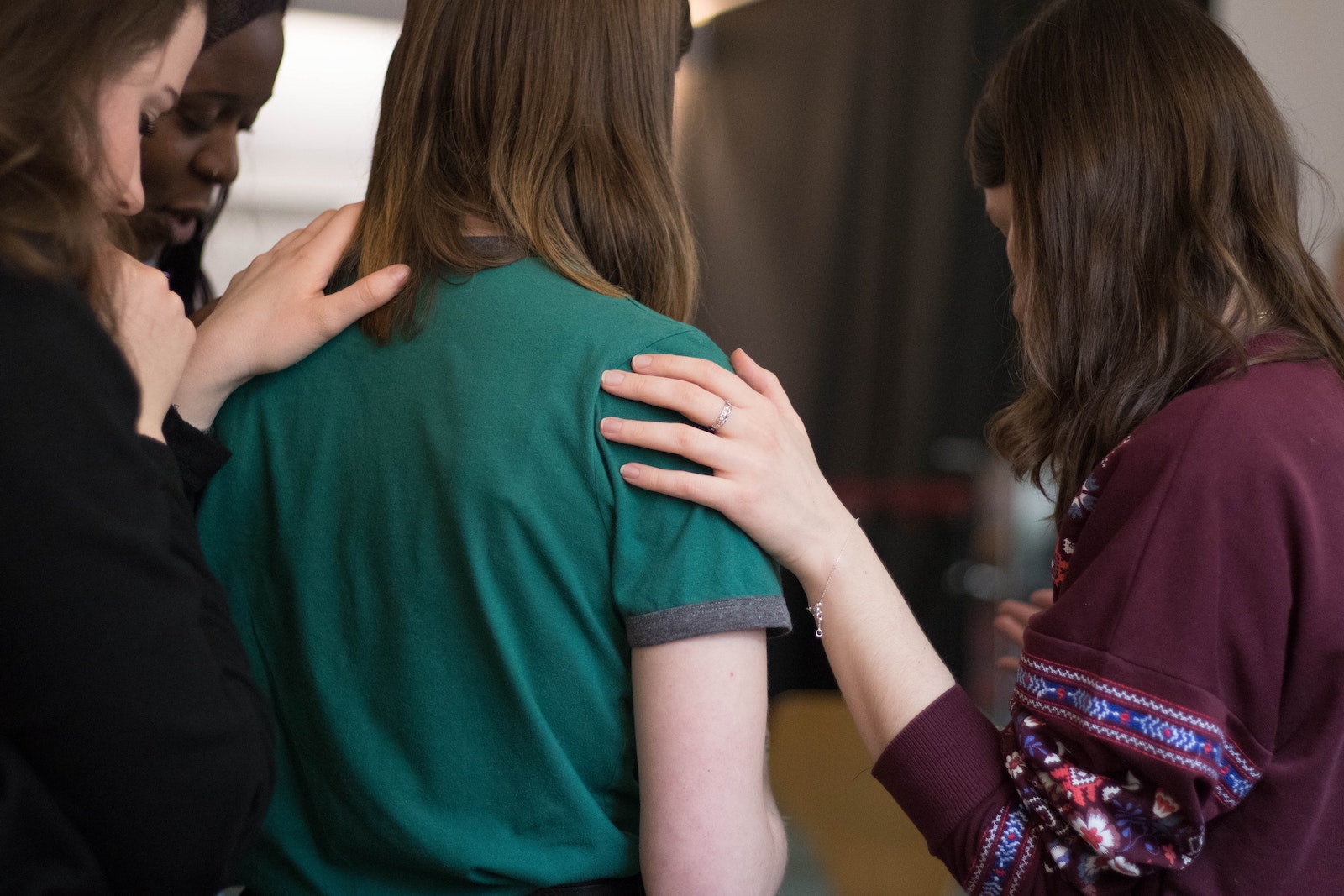 In prayer, we can thank God for what he's done for us and for being there. We can ask him for help both for ourselves and others; we can ask for guidance for things we're confused about; we can say sorry for the times we've got something wrong and ask for strength and courage to live differently. 
Prayer, like any conversation, should also have space for you to listen to God. You can listen through reading the bible, contemplating a scene or object, being still and allowing the Holy Spirit to speak to you.
Getting Started With Prayers
Wellbeing is of great importance; we want to see people thrive in their life and ministry. Jesus said he came to give life in all its fullness. He didn't mean a life without difficulties and complications, but a life lived with help and support from God even in the toughest times of life. Just as top sports cars need regular servicing to perform at their best, so we too need to take care of our own RPMS – our Relational, Physical, Mental, and Spiritual Wellbeing. 
If you are struggling with any aspect your of own wellbeing, the RPMS could help you to think about where you can make small changes which might impact your personal wellbeing.
Contact Wellbeing