Your local church is a great place to start finding answers to your questions and grow in your faith.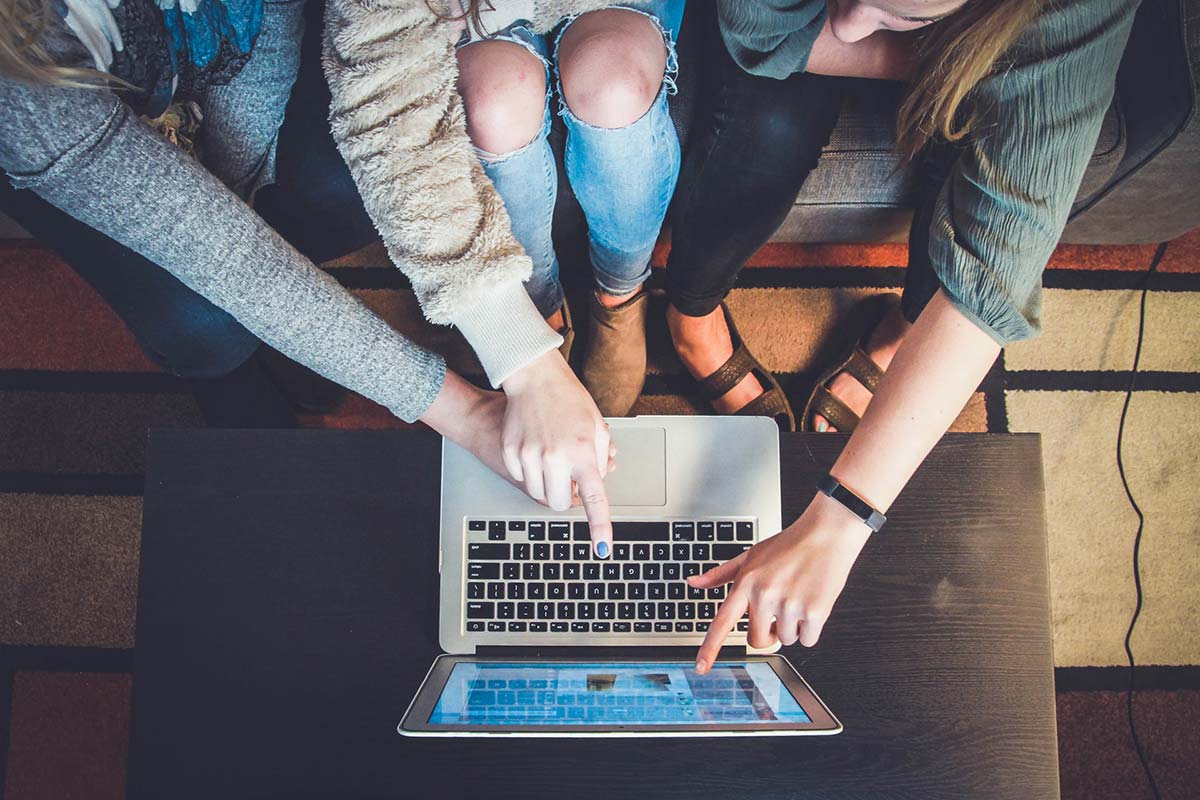 If you are new to Christianity and have questions about faith, life and God, or if you've been a Christian for many years but would like to go 'back to basics', your local church may be running a course or series of sessions to help you explore and learn more. 
Alpha is just one example of these, and is a multi-week course, run online or in-person, which creates space for you to come and discuss life's big questions. Each week looks at a different question around faith and there's chance to discuss it in small groups.
Find a Church Near You
We want to help answer your questions, deepen your faith and support your discipleship journey. Our Learning Hub is the place to find out about the latest courses we are running, book onto upcoming learning events and find lots of useful learning resources. Begin your journey. 
Begin Your Journey
Living in Love and Faith (LLF)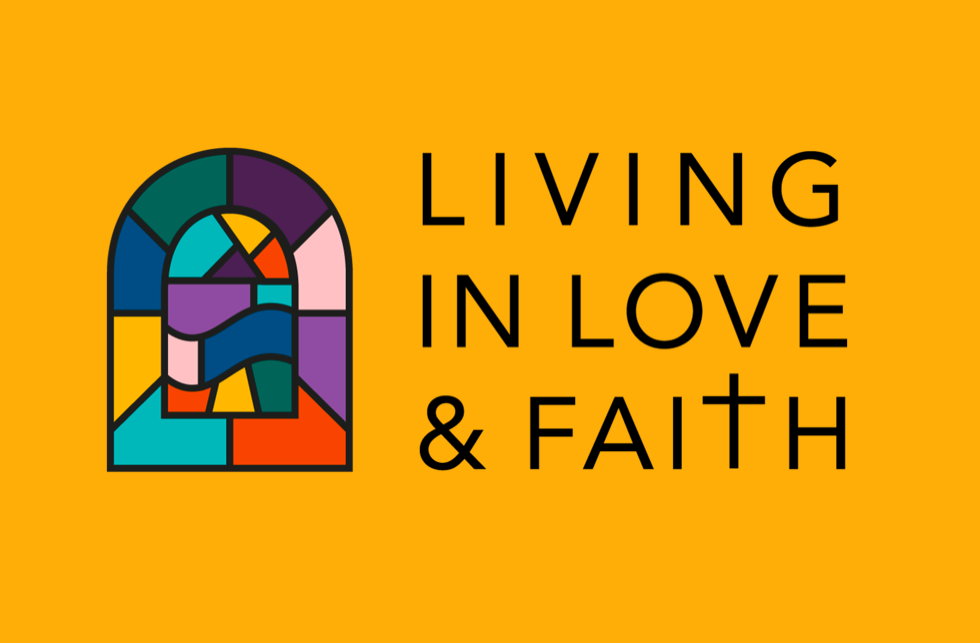 Asking questions about identity, sexuality, relationships and marriage and how they fit within the bigger picture of the good news of Jesus Christ.
Find Out more