Your local church is a great place to start finding answers to your questions and grow in your faith. We've also got some resources available to everyone from the School of Discipleship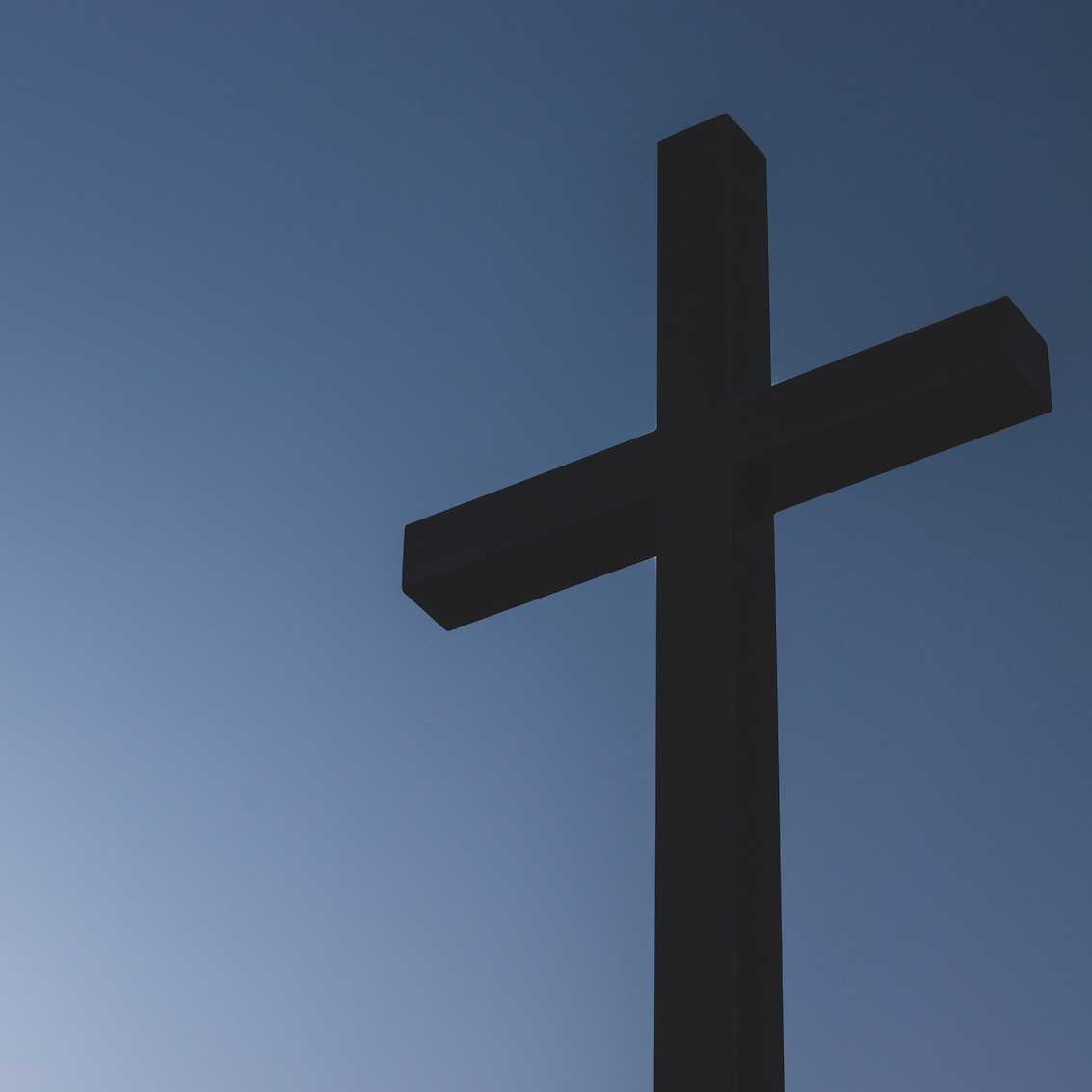 Big Thoughts, Real World, Following Jesus
What does 'Growing Disciples' really mean? How do I follow Jesus in my everyday life? Where can I learn some new skills to help me serve in my church? Southwell & Nottingham's School of Discipleship offers a range of opportunities to explore these questions and the life of following and serving Jesus.
The vast majority of what the School of Discipleship offers is open to all – and there's usually a 'gateway' option to try things out for the first time, as well as possibilities to go deeper in areas which interest you. 
The Key Principles we offer are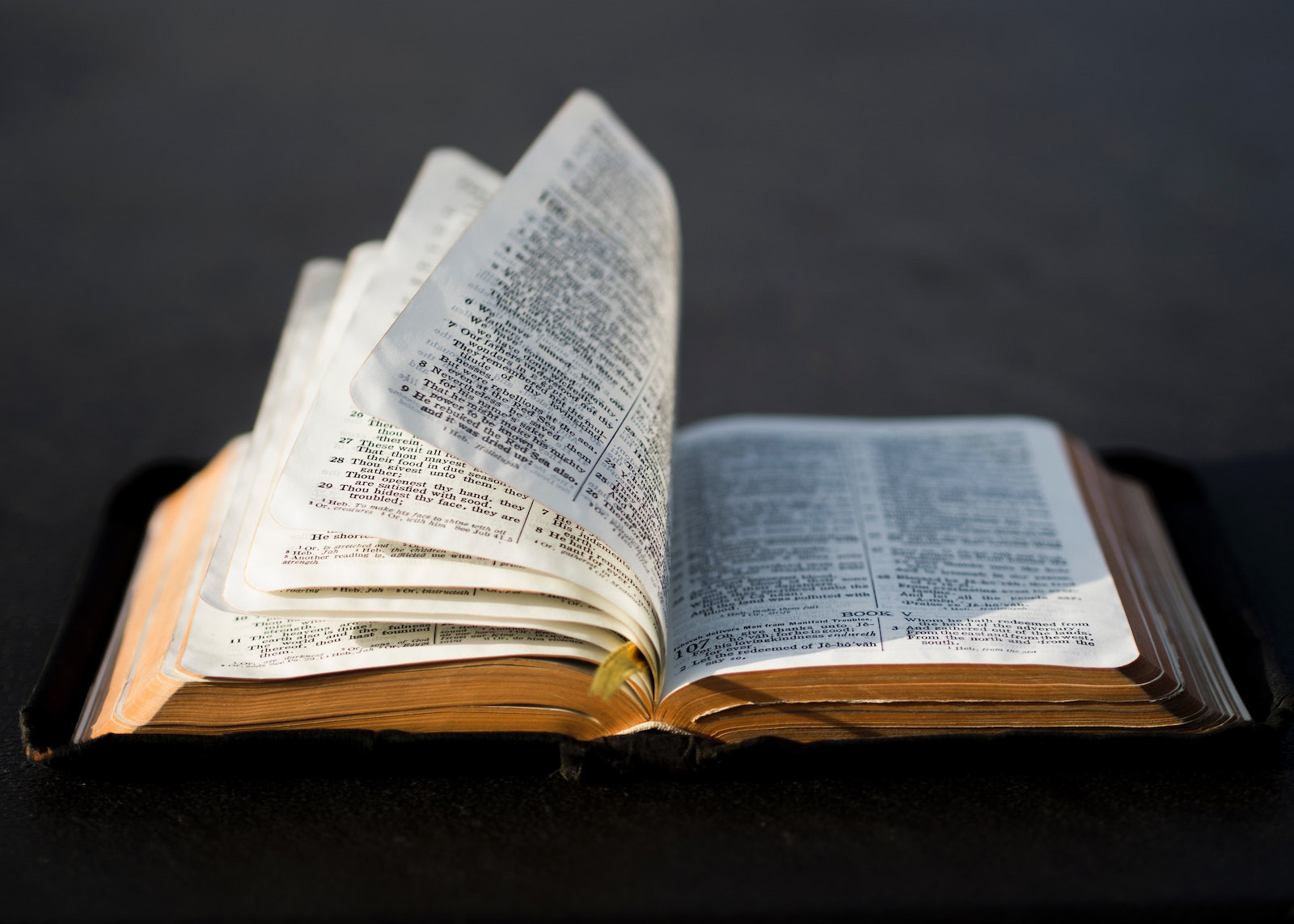 Biblical faithfulness & theological depth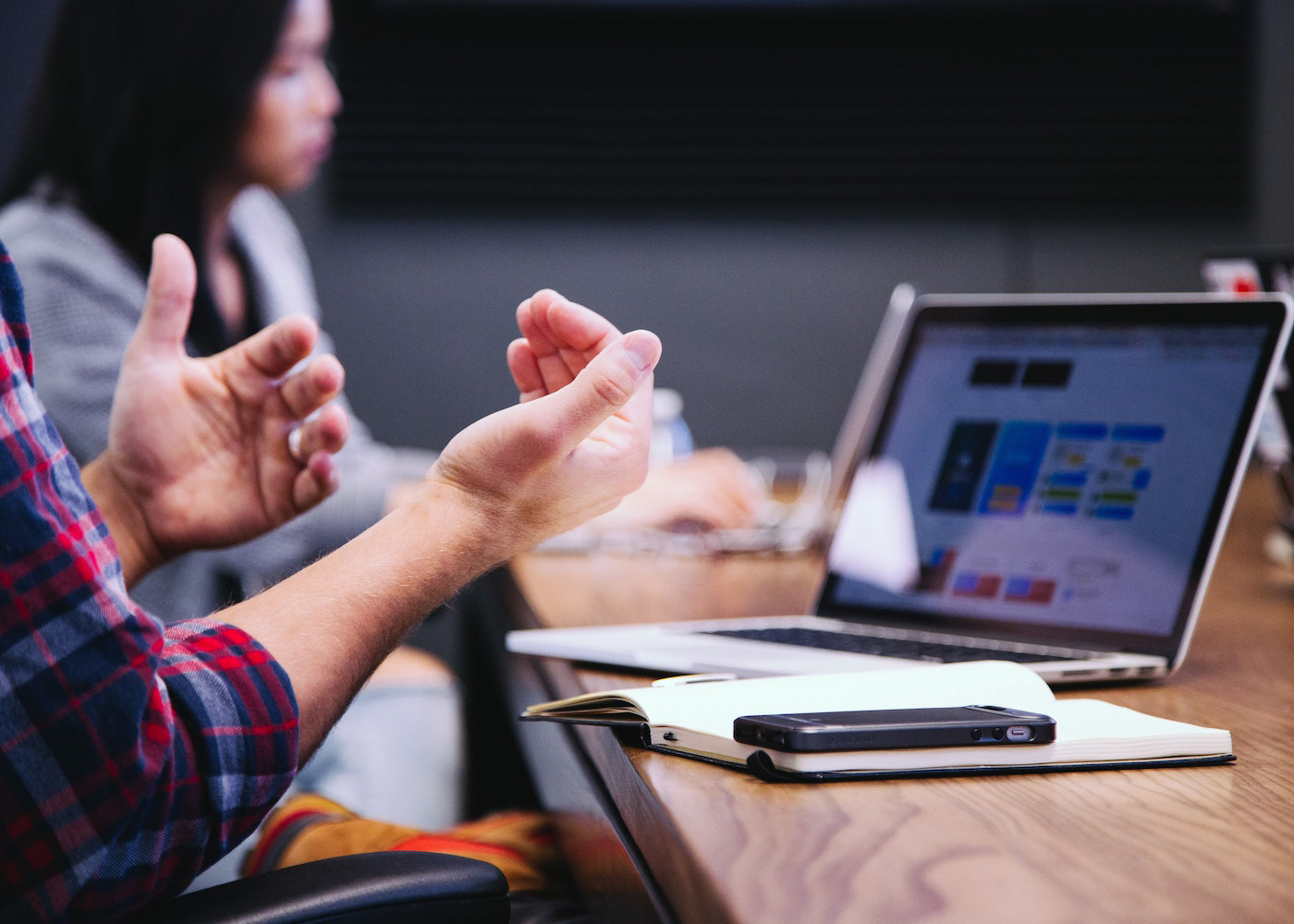 Clear, accessible communication and learning activities (engaging all, irrespective of background)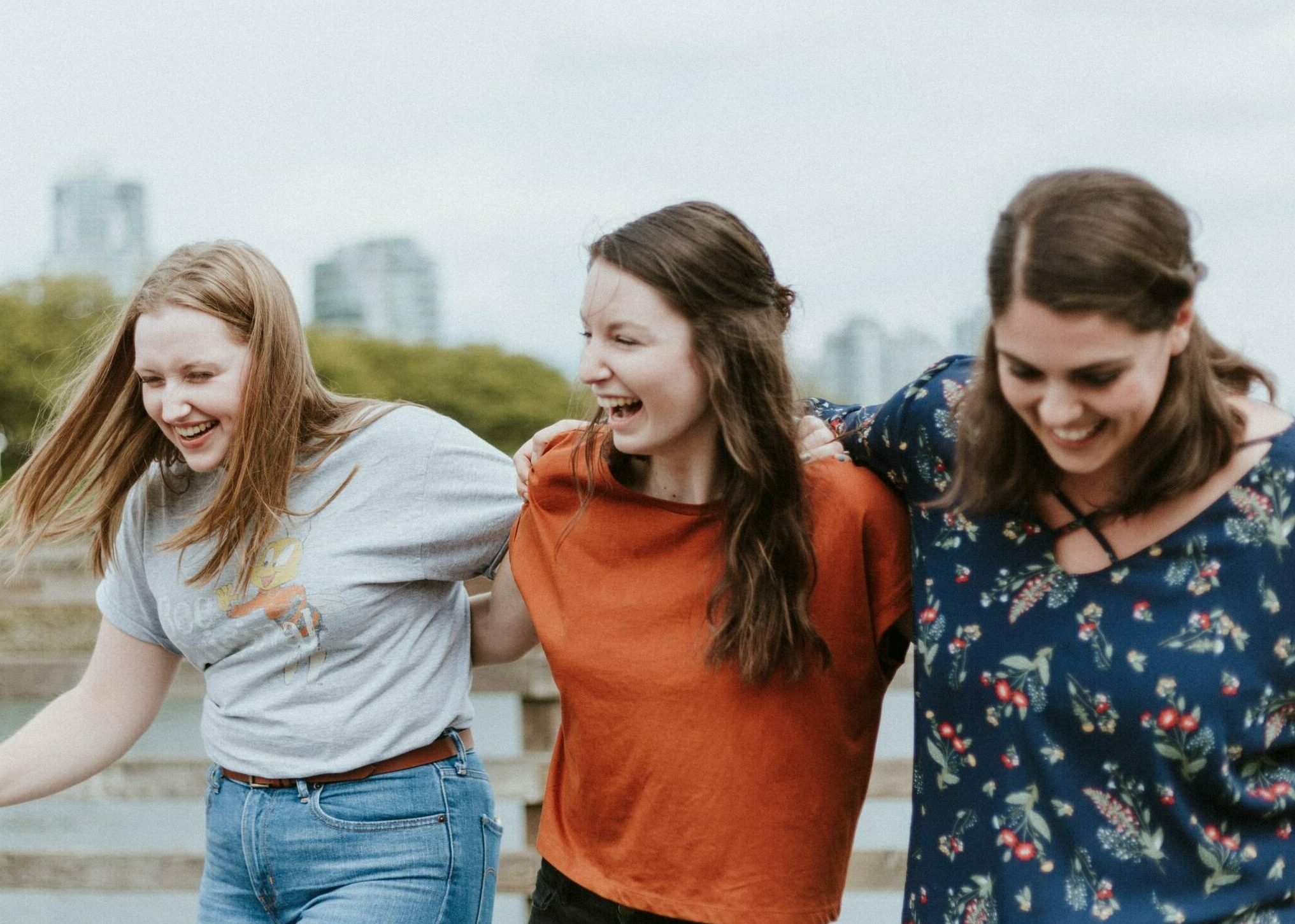 Real-life application (for your own personal discipleship or to equip you for broader ministry within the church and world).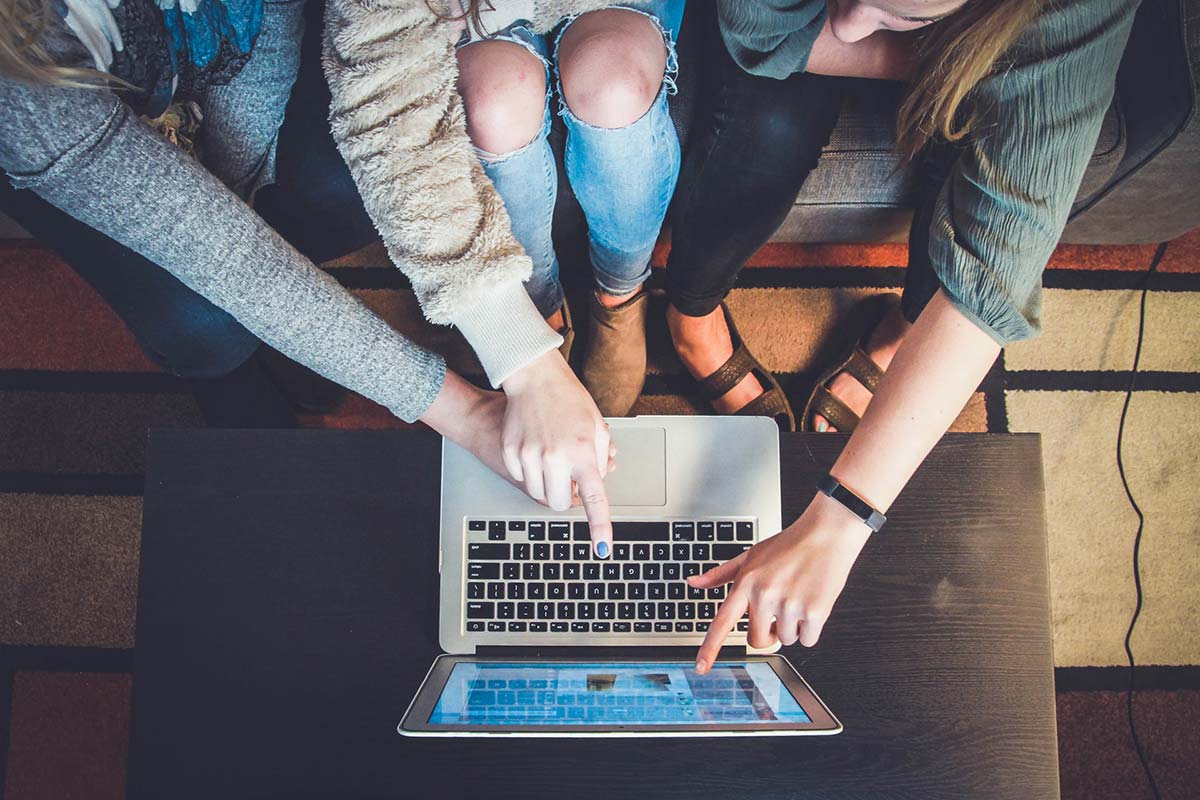 If you are new to Christianity and have questions about faith, life and God, or if you've been a Christian for many years but would like to go 'back to basics', your local church may be running a course or series of sessions to help you explore and learn more. 
Alpha is just one example of these, and is a multi-week course, run online or in-person, which creates space for you to come and discuss life's big questions. Each week looks at a different question around faith and there's chance to discuss it in small groups.
Find a Church Near You
We want to help answer your questions, deepen your faith and support your discipleship journey. Our Learning Hub is the place to find out about the latest courses we are running, book onto upcoming learning events and find lots of useful learning resources. Begin your journey. 
Begin Your Journey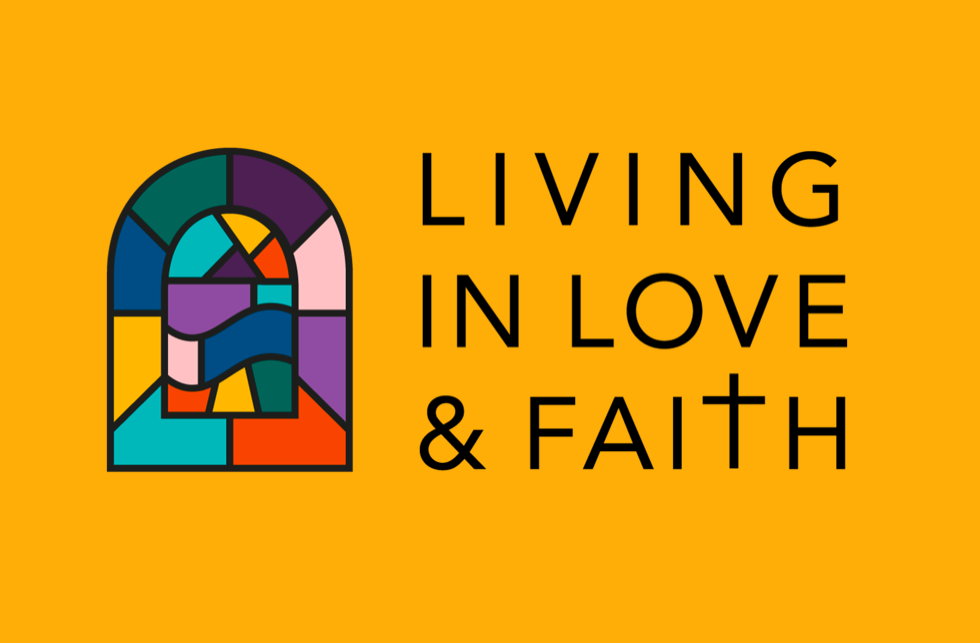 Asking questions about identity, sexuality, relationships and marriage and how they fit within the bigger picture of the good news of Jesus Christ.
Find Out more